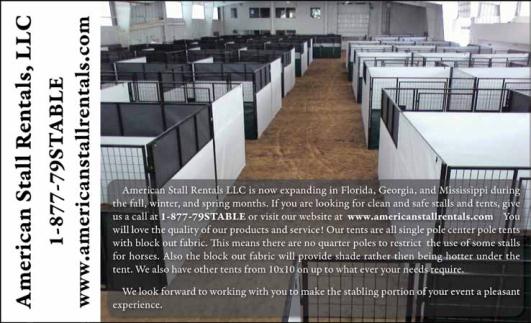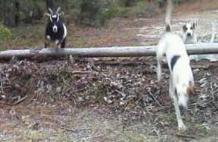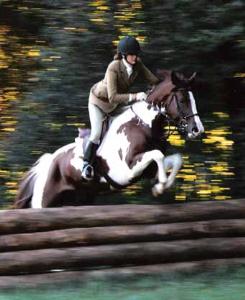 30 SIDELINES DECEMBER 2011
FOR HORSE PEOPLE • ABOUT HORSE PEOPLE
Catching up:
All of Wellie world is a twitter at the news
Bill Gates
George and Jenny Banks'
here this winter. The Gates' oldest daughter,
Jennifer
scheduled to participate in the Winter Equestrian Festival.
Jack Towell
The 2012 Sidelines Annual
Equestrian Tetrathlon,
Sunday, February 5, 2012. The
second annual event will be held at the
Jim Brandon
Equestrian Center
in West Palm Beach, Florida, to beneft
Equestrian Aid Foundation
. The event will feature the
best of Palm Beach's restaurant fare and cocktails as well
as guest chefs preparing food that will entice your palate
and will also include both live and silent auction items in
tandem with exhilarating entertainment.
Jenny Ross Konig
Brent
Continued on page 32
Aiken Oreo, the newest addition to the pack, does
"Jumpy Jump" with the hounds.......
Following the world premiere of her flm "Sunnyside Up"
co-starring Parker Posey at the Jacksonville Film Festival,
actress Christy Scott Cashman returned to her family and
horses at Saint Air Farm and joined the feld for a day out
with the Cheshire Hunt in Pennsylvania.