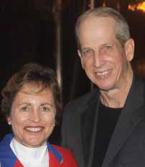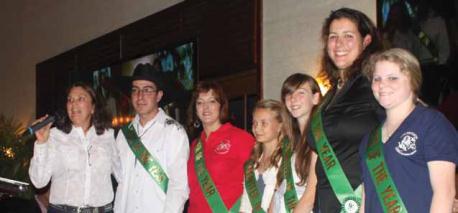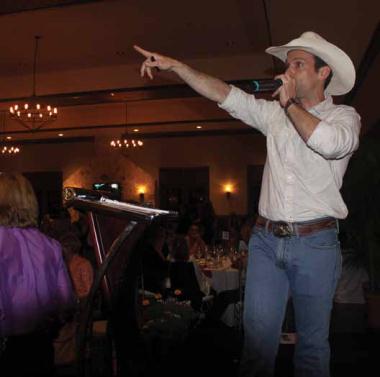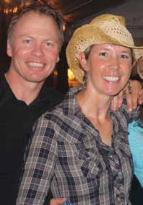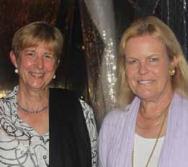 26 SIDELINES APRIL 2012 
FOR HORSE PEOPLE • ABOUT HORSE PEOPLE
Retirement Fund, and due to the immense work of Tamara
Gerber, 23 horses were adopted, raising over $100,000.
The VTRC's volunteers of the year for 2012 were Amelia
England, Zoe Morrow, Danielle Zembrzuski and Sheila Galera.
This annual gala event, which began in 1986, is the main
fundraiser for the Center, and has raised more than $3.5 million
dollars for therapeutic and recreational horseback riding for
special needs children and adults of Palm Beach County. The
Jason Dye and Courtney King-Dye
Margaret Duprey and Jane Clark
Brian Lookabill emcees the Live Auction.
money raised enables VTRC to provide services to over 500
clients per year through its four different programs: Therapeutic
Riding, Hippo-therapy, Horses for Heroes, and Equine Facilitated
For more information about the Vinceremos Therapeutic
Riding Center, please visit www.vinceremos.com.