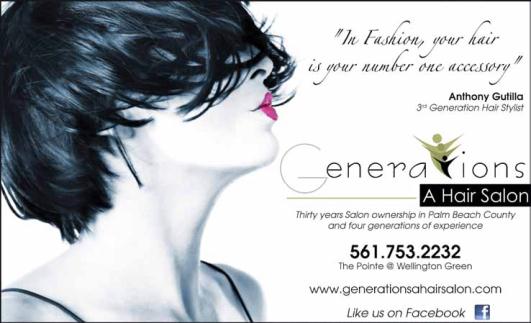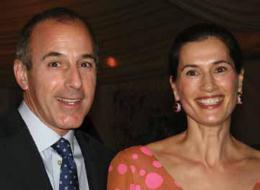 32 SIDELINES APRIL 2012
FOR HORSE PEOPLE • ABOUT HORSE PEOPLE
Catching up:
Hap Hansen
prix rider and West Coast legend who rode to his 99th
grand prix win on Sunday, February 12th, in the $30,000
SmartPak Grand Prix at HITS Thermal!
Robbie Hunt
Stransky's Mission
Farm
as trainer, adding his hunter know how to their
winning jumper team.  We hear that after all the work gets
done, the horses are put away, Robbie,
Liliane Stransky
Samantha
Kathy Andersen,
Hector Florentino
and a bunch of the Step by Step
Daniela Stransky, Emanuel Andrade
Jose Fernando Bonetti
head back to PBIEC to kick
up their heels on the dance foor on Saturday nights.
Some of the "big boys" of Wellington are shopping for
real estate outside of town. Does this mean there is a big
Sidelines Publisher, Samantha
Charles
back on the scene in Wellington even though it
was only for a short week.
USHJA Zone 4 stepped up to the plate and offered its
members a free clinic with
Karen Healy
idea on behalf of the zone members and congrats to all for
putting this together. The clinic was oversubscribed within
24 hours of the announcement.
Horse Show News:
David O'Connor
issued a Presidential Modifcation waiving the requirement
for including a Liverpool jump in USEF Show Jumping
Talent Search classes at all rated competitions, with the
exception of 'AA' rated outdoor events where a water
Continued on page 34
jump of specifc dimensions remains a course requirement. This
Presidential Modifcation is granted for the frst half of the 2012
qualifying period only, specifcally September 1, 2011 until April
$75,000 FEI Nations Cup presented
On Friday, January 27th, the United States Equestrian
Team Foundation hosted a beneft event at the Palm Beach
International Equestrian Center in Wellington, FL. With over
500 guests in attendance, "An English Country Evening"
featured honorary chairs NBC Today Show host Matt Lauer
and his wife Annette, an avid equestrian. The celebratory
evening included award presentations, an elegant dinner and
a lively auction, which helped raise over one million dollars for