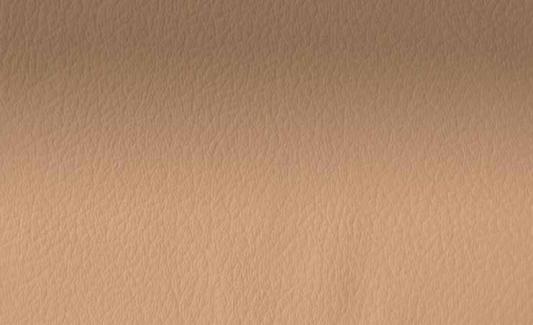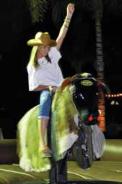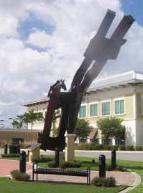 36 SIDELINES APRIL 2012 
FOR HORSE PEOPLE • ABOUT HORSE PEOPLE
Therapeutic Riding Center
(VTRC) "Buck Off" Events,
created to raise money for
the VTFC, hosted by White
Horse Tavern in Wellington.
Teams competed over three
events to win tickets to the
Photo by Kerri Salter/PMG
|
|
Annua l Sa l es Exceed $800 Mi l l ion
|
700,000+ On l i ne Bidder-Members
9478 W. Ol ympi c Bl vd. | Bever l y Hi l l s , CA 90212 | 310-492-8600
DALLAS | NEW YORK | BEVERLY HI LLS | SAN FRANCISCO | PARIS | GENEVA
NYC Auctioneer licenses: Kathleen Guzman 0762165; Nicholas Dawes 1304724; Ed Beardsley 1183220. Buyer's Premium 12-25%. See HA.com for details.
Estimate: $30,000-$40,000
Online bidding available late March at HA.com/5092
Consignment or Bidding Inquiries:
Jill Burgum • 214.409.1697 • JillB@HA.com
For a free auction catalog in any category, plus a copy of The
Collector's Handbook (combined value $65), visit HA.com/23860 or
call 866-835-3243 and reference code 23860.
a long battle with cancer. "Everyone associated with Hampton
Classic is deeply saddened at the loss of this key member of our
family," said Dennis Suskind, president of the Hampton Classic
Board of Directors. "Anne was one of the original founders of the
Classic back in 1976 and she served on our board and executive
committee ever since. Our sport, and anyonewho has ever enjoyed
even a single day of the Classic over these last 36 years, owes
Anne a tremendous debt of gratitude. She will be missed greatly."
A leading fgure at the Topping Riding Club in Sagaponack, NY,
Aspinall was one of the most
trainers on Long Island. Over
the years, she helped produce
countless champions and was recognized by her peers for her
abilities and commitment to the industry. In 2007, she received
the Hampton Classic's inaugural Long Island Sportsmanship
Award for her exemplary sportsmanship and more than 35 years
of service to the Long Island Hunter-Jumper industry.
The United States Equestrian Team Foundation lost
John H.
Fritz
, 87, of Rockford, IL and formerly of Gladstone, N.J. Fritz
was a graduate of Princeton University and a veteran of both
World War II and the Korean War, played a key role in nearly
every aspect of the equestrian world from founding organizations
to governing and offciating. Jack Fritz dedicated his life to
promoting equestrian sports.
What's Your Favorite Summer Horse Show?
Vote on the Sidelines home page – and see who loves what is
Barbara Foose says, "I took this pic of the recently erected
911 memorial located on Forest Hill Blvd. in Wellington, FL.
I've asked a multitude of people and NO ONE responsible
for the project seems to be aware of the resemblance of a
horse with fowing mane that appears to the left of the steel