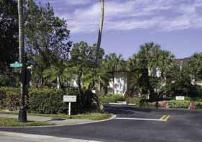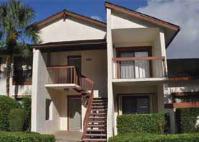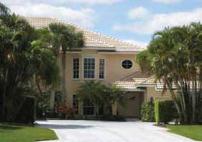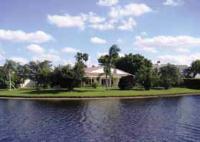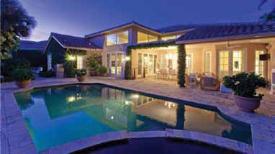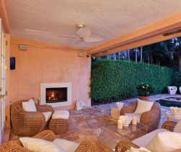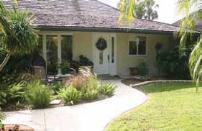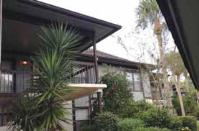 FOR HORSE PEOPLE • ABOUT HORSE PEOPLE 
SIDELINES APRIL 2012 69
www.palmbeachpolorealty.com • info@palmbeachpolo.com
561.798.7110
800.257.1038
VISITWWW.PALMBEACHPOLOREALTY.COMTO VIEW 100 LISTINGS OFFERED BY PALM BEACH POLO REALTY
11199 Polo Club Road, Wellington, FL 33414
EQUAL HOUSING
OPPORTUNITY
®
Unsurpassed location. New
highlighting new designer
value in the heart of the
Equestrian Club. Must see!
Situated on the midline of
the Club's newest polo field
gives you some of the most
exciting views out there!
distance to the pool, tennis,
restaurants & fitness center.
Won't last long. $149,000
exceptional Golf Cottage.
condo overlooking the polo
field. Walk to the club pool,
tennis and golf. $229,500
Beautifully furnished First
bath condo with lake front
Granite counter tops. Split
PALm BEACh PoLo'S BRooKSIDE
This completely renovated 4 bedroom
home showcases superb quality
throughout. Beautifully appointed with
high-end designer finishes make this
the perfect home for the most discerning
equestrian. Oversized lot with water
views and southern exposure. Amazing
pool area featuring outdoor fireplace and
exquisite landscaping. All impact glass
located on the heart of one
of the largest lakes in the
enclosed courtyard perfect
Best location for privacy.
bedroom 3 bath Polo Villa
is in excellent condition.
Large enclosed patio with
open views. Close to West
PALM BEACH POLO REALTY
Visit our new interactive website www.palmbeachpolorealty.com
THE EXCLUSIVE ON-SITE BROKER FOR
PALM BEACH POLO GOLF AND COUNTRY CLUB!