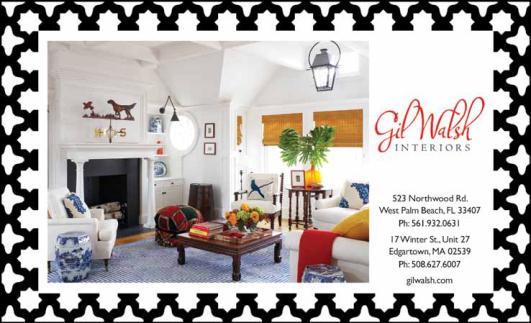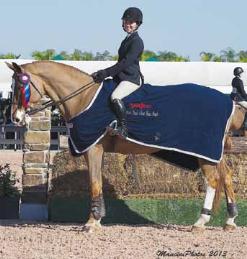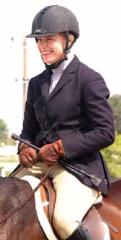 38 SIDELINES MARCH 2013
FOR HORSE PEOPLE • ABOUT HORSE PEOPLE
Carol Sollak
Amy Carr
have some exciting news! Carol
has left Illustrated Properties and she and Amy have joined forces
Engel & Voelkers
realty branch in Wellington.
Together, they're really an unstoppable force!
Laura Backus
, trainer at Pendragon Stud Equestrian Center
in Larkspur, Colorado, has been awarded the United States
Pony Clubs "20+ Year Local Legend Award" for giving 20 years
or more valued service as a volunteer dedicated to developing
William Woods University
Dr. Linda McClaren
retirement. Linda acquired
both her undergraduate and
master's degrees at William
she received her degrees,
she dedicated 20 years to
riding, training and showing
horses on the "A" circuit.
Linda is a two-time recipient
Iowa Nebraska
Hunter Jumper Association
Trainer of the Year Award
a two-time recipient of the
Missouri Horse Shows
Association Instructor of
the Year Award
The Beaumont Dads
Association Distinguished
Professor Award
Sidelines Magazine is proud to sponsor the 2013 ASPCA
Maclay (section A) at the FTI Consulting Winter Equestrian
Festival. We want to congratulate week three winner
Anna Cardelfe
, who rode Papillon 136, owned by
Mahala
Rummell
Stacia Madden
winner receives a beautiful Sidelines cooler, made by
Horseware Ireland, and also receives a bag of Formula 4
Feet Horse Hoof Supplement from Emerald Valley Natural
Health. Congratulations Anna!
Continued on page 40