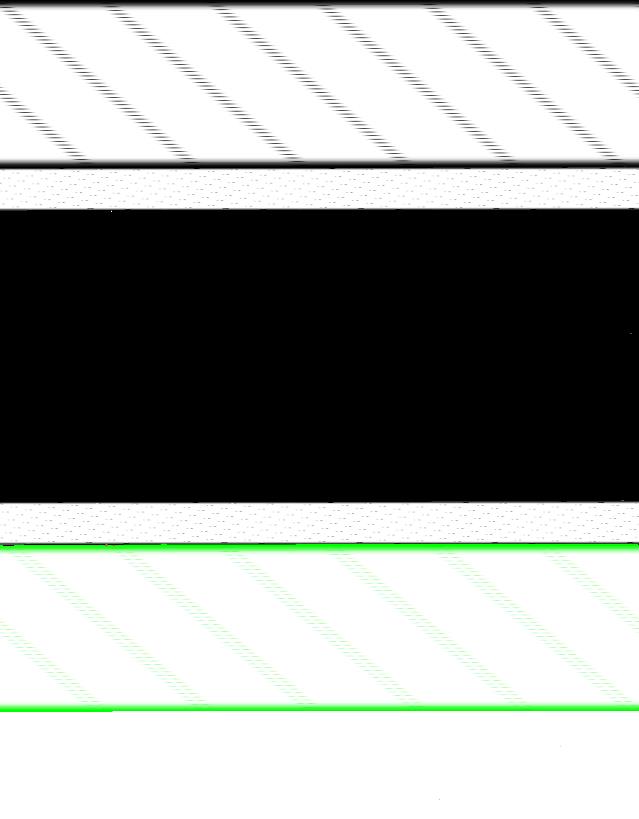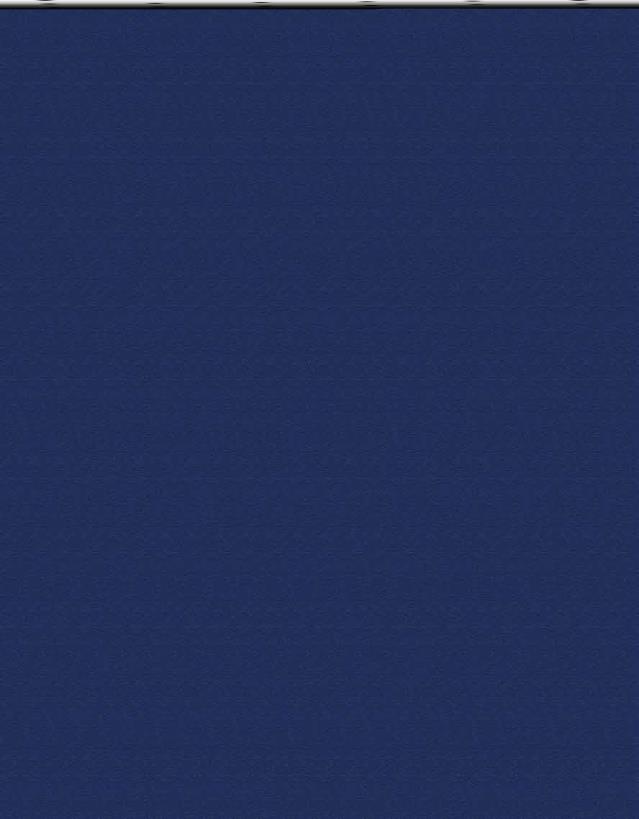 FOR HORSE PEOPLE • ABOUT HORSE PEOPLE 
SIDELINES MAY 2013 13
Fully Furnished 2 BR, 2 BA Wimbledon Patio Lodge renovated to include wood floors
throughout, stainless steel appliances, two master bedroom suites, fireplace, and private pool.
Charming 3 BR, 2 BA home with 2 car garage, den, screened patio, skylights, and vaulted
ceilings. Barn has 6 stalls, A/C tack room, fly spray system, W/D hook up, sand ring, and 8
paddocks with PVC fencing. Offered at $1,749,000
5 BR, 5 BA Estate home with 12-stall barn, grass paddocks, and over sized arena located
on 5+ acre lot with close proximity to all equestrian venues. Home exhibits marble floors,
designer kitchen with granite counters and center chef island, and large screened pool area
with spa. Property also offers a 4-car garage and detached garage that could be a converted
guest house/ office/ den. Offered at $3,799,000.
Luxurious living with Georgian Colonial Charm, hacking distance to WEF through Grand Prix Village.
Construction set to begin on this plantation style 4BR/ 4 BA, 4,875 sq. ft. masterpiece complete with 1
bedroom pool house and top of the line equestrian stable. The outdoor living area is an entertainer's
dream, complete with a summer kitchen, fire pit, infinity pool and spa. The 12- stall barn will be finished
to an exceedingly high standard and include a full groom's apartment and custom tack room. The 5-
acre equestrian facility is complete with an over sized all- weather ring and excessive paddock space. All
exquisitely landscaped and fully customizable. Offered at $ 6,499,000.
Wellington's most exclusive location. This 4.2 acre farm includes a gorgeous 16-stall barn with
a 4 BR groom's apartment and upstairs viewing lounge overlooking a large professional all-
weather ring. The completely remodeled, 4 BR and 4 BA main home includes a large theater
and custom office for a total of 6,373 sq. ft. The home boasts high ceilings, custom kitchen,
fireplace, enormous closet space and hardwood flooring. Complete with a heated pool/
spa and 1,500 sq. ft. 2 BR guesthouse with wrap-around deck overlooking the magnificent
equestrian facility. Pre-construction price offered at $9,950,000.
Grand circular driveway welcomes you to a large 3 BR home with separate 2 BR apartment on
this 6.4 acre property. Only a 6-8 minute hack to WEF show grounds. Olympic caliber facility
includes 16 stalls expandable to 26 stalls, sand arena, and 5 over sized paddocks. Separate
entrance to barn for deliveries and parking. Offered at $6,250,000.
Tom Baldwin
561.714.3098
Ryan Beckett
561.301.6337
Adam Blauweiss
561.846.1935
Casey Flannery
561.718.1472
Youssef Kenzi
561.351.1651
Stacie Yellin
617.308.7971
Kevin Swerdlin
786.355.9231
David Welles
561.313.9123
Mayli Garcia-Velez
561.818.2248
Travis Laas
561.906.7007
Paul Butterworth
561.317.4047
Lisa Timm
561.541.9931
Abby Jones
561.436.4097