Bridgehampton, NY – August 14, 2014 – 
The 39th annual Hampton Classic Horse Show returns to Bridgehampton, NY, starting with The Atlantic Opening Day on Sunday, August 24.  The Classic, which runs August 24-31, features world-class show jumping competition, as well as 
magnificent shopping and a variety of entertainment attractions.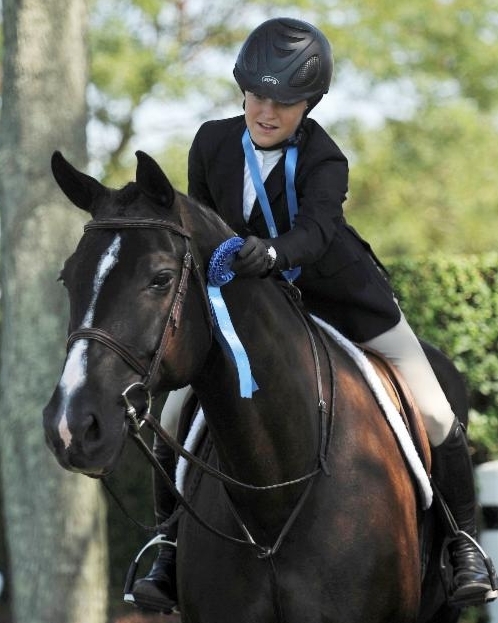 The highlight 
of the Classic's The Atlantic Opening Day is the $50,000 Clear Channel Hunter Der
b
y, presented by MeadowView Farms, which will take place at noon in the Classic's famed Gran
d Prix Field.  The Derby follows the adorable SeaAire leadline classes, jud
ged by Olympic gold medalist Joe Fargis, which feature riders as young as 2 years old.  In addition, traditional Local Hunter Divisions will include the Cornell Ruffian Equine Specialists Professional Division, the Revco Local Junior Hunter division, and the Local A
mateur-Owner division, all open to horses that make their home on Long Island.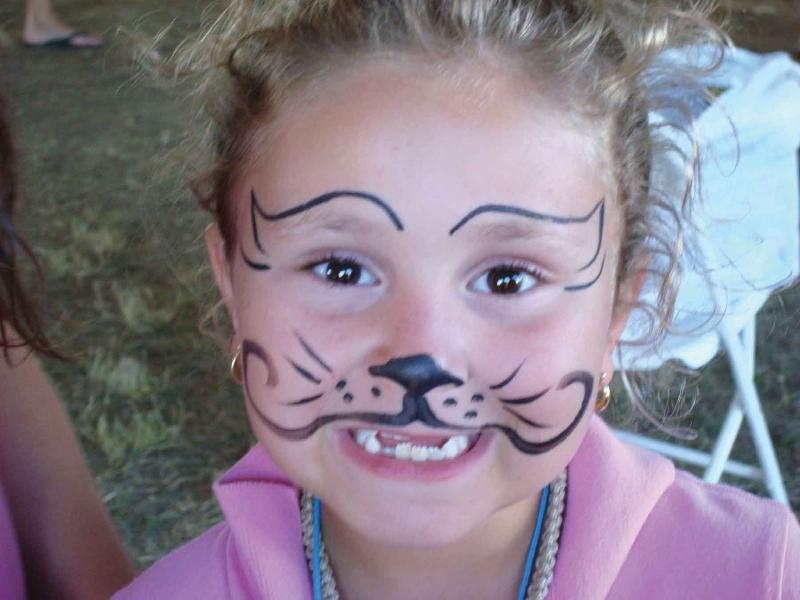 "The Atlantic Opening Day activities set the Classic off on a great foot," said Shanette Barth Cohen, Executive Director of the Hampton Classic.  "Our local Long Island exhibitors get their chance to take center stage and spectators are able to see top level hunters in action!"
Kids will not b
e l
eft out of the O
pening Day  fun wit
h m
an
y activities taking place in the Kids Tent! Cookie decorating with gourmet market, Citarella, live animals from Long Island Livestock Co., and activities with 
Church Street School for Music & Art will all be taking place throughout the day.
Singing the national anthem to open the Classic will be stars from the Bay Street Theatre's "My Life is a Musical," and Pop Chips samples will be handed out in the boutique garden by 
popstars
.
Those wanting to get a taste of VIP accommodations w
ithout the commitment of bookin
g for the entire week are in luck as Opening Day tables are available a la carte. While the ringside tables are already sold out, some Hunter tables are still available, and reservations to book tickets for Robbins Wolfe Eventeurs' delicious Hunt Breakfast are still possible. 
The Hampton Classic features more than 100 classes of competition including jumper, hunter, equitation, short stirrup and leadline classes, as well as competitions for riders with disabilities.  The Classic features 6 show rings, a Boutique Garden with more than 70 vendors, and a wide selection of dining options, on its 60-acre show grounds.
 The world-class field of Grand Prix riders competes daily in the Classic's open jumper division, which features an FEI-recognized Grand Prix on three consecutive days, Friday through Sunday, August 29-31 – the $50,000 Douglas Elliman Grand Prix Qualifier presented by LONGINES on Friday, the $40,000 Longines Cup on Saturday presented by the Crown Family, and Sunday's $250,000 Grand Prix and FEI World Cup™ Qualifier, presented by Land Rover, a qualifying competition for the 2015 Longines FEI World Cup Final in Las Vegas next April.  In addition, the rider who accumulates the most points in the horse show's Open Jumper division wins the $30,000 Longines Rider Challenge.
The Hampton Classic also features ASPCA Adoption and Animal Welfare Day onMonday, August 25. This 
event helps with finding permanent homes for rescued, ho
rses, dogs, cats, and 
pigs.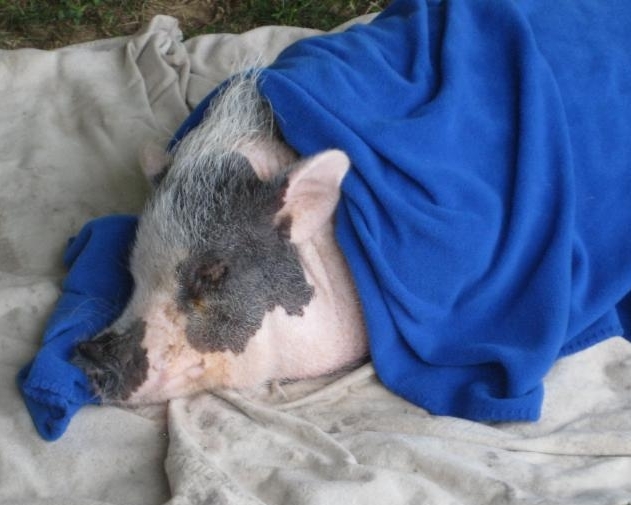 Further information on the Hampton Classic Horse Show is available at the Hampton Classic website at
www.hamptonclassic.com
  or by calling 631-537-3177.  
Hampton Classic Horse Show, Inc. is a 501(c)(3) charitable corporation.