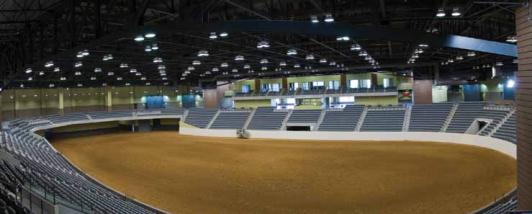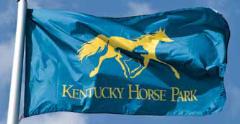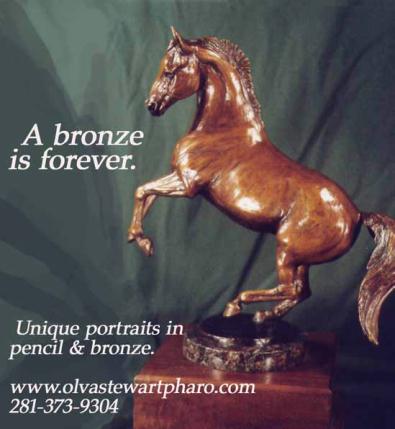 FOR HORSE PEOPLE • ABOUT HORSE PEOPLE 
SIDELINES SEPTEMBER 2011 21
The Alltech Arena at the Kentucky
Horse Park will be home to the
National Horse Show
Kentucky and the equestrian community."
"I'm amazed at the buzz," laughed Phelps. "It's just going to
make my job that much more challenging and fun."
"The interest in America's oldest and most celebrated horse
show coming to Lexington was
an incredible affrmation of the
Alltech Games' success, and,
most importantly, the move
indicated to equestrian sport
fans that the story was to be
continued," stated Elliott. "Some
of the nation's best horses and
riders would be galloping back
into town for Act 2, and it would
be less than a year in coming."
transformative for Alltech and
the community of Lexington,"
added Dr. Lyons. "Opportunity
once again literally landed in our
backyardwith theNational Horse
Show, and Alltech is honored to
not only be associated with the
highly acclaimed equestrian
competition, but also eager to
ensure its success in Lexington,
the famed Horse Capital of the
"The prize money is going to
be substantial," Phelps noted.
"The schedule is going to be
very workable and we're really
going to bring the show back
to the Alltech National Horse
Show. That's the problem with
today's events, they've lost their
pizzazz. In Lexington, we're
bringing back the pizzazz," he
And Phelps is also excited
about the wardrobe possibilities.
"Yes, I'll be able to resurrect the
orange pants," he laughed.