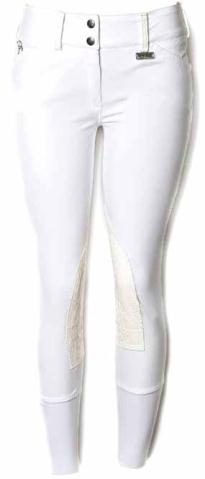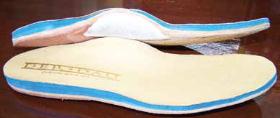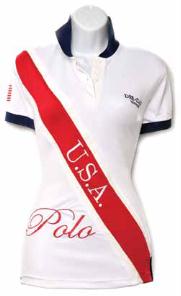 60 SIDELINES DECEMBER 2011
FOR HORSE PEOPLE • ABOUT HORSE PEOPLE
original polo shirts, with
washable signature leather
designed with the highest
quality coolmax material,
in the cold. You can sport
or create your own "logo".
Mexico, England, Ireland,
Palm Beach, Paris, NY, etc.
designed for corporations,
teams, and stables. Price:
Der-Dau Custom Orthotics – Each pair of
memory-foam orthotics is custom made to the
exact foot specifcations of the rider and built
right into the soles of their custom made riding
boots, assuring a comfortable ft each and every
time. They are made to give the rider ample
ankle support ensuring comfort and balance for
everyday wear. Price: $250 with memory foam;
$150 without memory foam.
Der-Dau Breeches - The new ultra
comfortable and fashionable Der-Dau
Breeches combine tradition with fashion
with a twist, the brand's signature
Der-Dau trimmings. Each pair comes
with alligator belt loops, inner knee
alligator trimming, and stylish side and
back pockets. They have no velcro at
the bottom so the leggings ft smoothly
under boots and will not bundle or
bunch up at the knees. Women Sizes:
24, 26, 28, 30, 32 in black, white, blue
jean, and beige. Price: $250
Just in time for the holidays…
Der-Dau's fashionable new items!
Further information on pricing and products is
available at www.derdau.com or by calling 1.800
DERDAU6 or visit Der-Dau at the A-rated shows