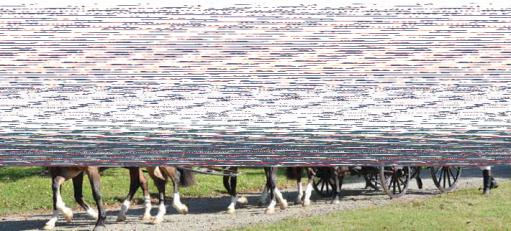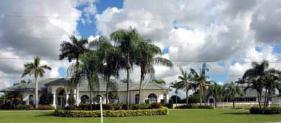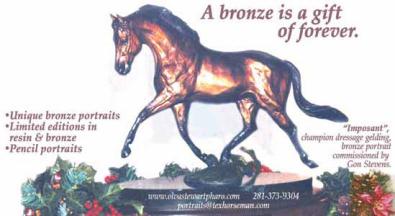 74 SIDELINES DECEMBER 2011 
FOR HORSE PEOPLE • ABOUT HORSE PEOPLE
Canadian rider Kim Logue
may just be the biggest fan
of Combined Driver Chester
Weber, a fact she proved
when she won a once-in-a-
lifetime opportunity to spend
two days on Weber's Live
Oak Plantation in Ocala,
Florida, training with the
legendary combined driver.
Logue won the contest on
the Gift of the Horse website
by writing an award winning
essay explaining why she is
Weber's biggest fan
had happened earlier. The
Radio Team were absolutely
disgusted, but also thought
it hilarious. Something so
wrong has to be funny. Having
spent so much of his own time
helping to promote the sport
and encourage new members,
Lee was quite rightly upset and
hurt by this treatment, along
with Carl. Imagine making
George Morris sit outside in the
rain and denying him access. It
Darren
Chiacchia
against him dropped in Florida.
They arose from allegations
he knowingly had sex with
a man without telling him he
was HIV positive. Darren told
us that he's writing a tell-all
autobiography…. Should make
Mitt Romney
Magnificent horse farm in Saddle Trail
This beautiful 4,785 sq. ft. pool home is unique with 2 adjoining lots
totaling 4.75 acres - a rare jewel within hacking distance of the show
grounds. The CBS 8-stall barn has a tack room, feed room, and an
apartment plus a 3-stall pole barn.