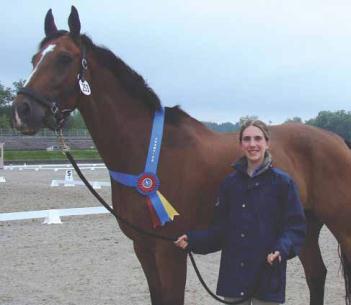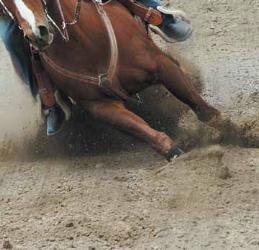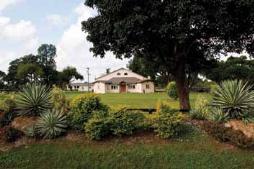 76 SIDELINES DECEMBER 2011 
FOR HORSE PEOPLE • ABOUT HORSE PEOPLE
By Jan Westmark-Allan
Megan Heeder, an 18 year old
from East Lansing, Michigan, took
part in the Emerging Dressage
Athlete Program this summer with
Lendon Gray and Courtney King-
Dye. "I had great lessons over the
weekend through the Emerging
Dressage Athlete Program before
competing in the 2011 inaugural
Midwest Dressage Festival," Megan
said. "The show was a terrifc way
to end a weekend of intensive
dressage training."
Megan trains with Maryal Barnett,
although she currently doesn't have
a "home barn" because she is a
freshman at the University of Notre
Dame. "The past fve summers I
have also ridden with Lendon, while
living in Bedford, New York as a
working student. Those summers
were some of the best times of my
life," she said.
Megan began her riding career
when she was six, riding ponies
at a local stable. "After the frst
lesson I was hooked! I quit dance,
gymnastics and tennis because all
I wanted to do was ride. When I
Five Questions for Megan Heeder
Megan and Simba at the Youth Dressage Festival in New York
Call for information regarding our
864.804.0011 | ggt@polysols.com
Unique 8-acre Equestrian property with
beautifully customized 3BR+loft, 3BA main
house, plus 1BR,1BA guest cottage and a
12-stall stable. This could be operated as a
complete Equestrian Training Facility or just
as a private residential ranch. The property
feels private and rural, yet has a great location
on US Hwy 441, 15 minutes fromWellington
Show Grounds. Main house features granite
counter tops, slate ‰oor sand extensive use of
natural wood throughout, the gourmet
kitchen and great room/loft are simply
breathtaking in their beauty.
$1,699,000
Michael Kovacs
301 Clematis Street, West Palm Beach, FL 33401
561.512.7668
michaelkovacs@remax.net
Equestrian Estate on 8 acres