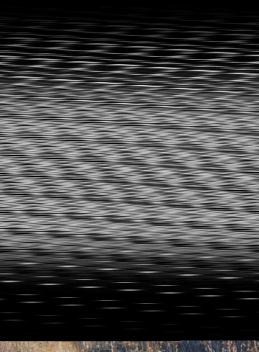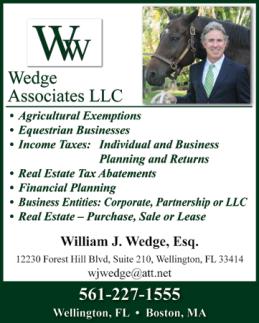 FOR HORSE PEOPLE • ABOUT HORSE PEOPLE 
SIDELINES MARCH 2013 117
Arapahoe Hunt Pony Club's D.C. Dannielle Heller and daughter
Samantha, one of the frst members to sign up.
Photo by Linda Hanselman, www.hanselmanphotography.com
Arapahoe's masters and members are very excited about the
junior program, which blossomed when the hunt offered under-22
riders membership at a price that every parent can afford.
Dannielle Heller, whose two little girls are crazy about ponies and
riding to hounds, joined the board this year and serves as junior
coordinator and D.C. of the newly minted Arapahoe Hunt Pony
"We are using an apartment above the kennels as the "Cub
House" so we can have meetings after a hunt during breakfasts
and post-hunting social gatherings, because everyone is already
there," said Dannielle. "It makes it possible for the parents to avoid
the burden of bringing the kids out another day. It's a slam-dunk.
It's fabulous. We have about 40 junior members and I think we're
starting with about 15 in our pony club."
Arapahoe, long supported by generations of enthusiasts, fnds
itself turning into a family hunt. When a hunting mother or father
fnds out about the junior program, they bring their offspring. Often,
the parent left at home decides to get involved. Small kids hunt
"in their parents' pockets" and teenagers enjoy going full tilt. With
fun and excitement encouraging children to learn about hounds,
horses, and stewardship of the land, Arapahoe's future looks as
big and bright as their sky.
For more information on the Arapahoe Hunt, visit www.
best hunts in the world."