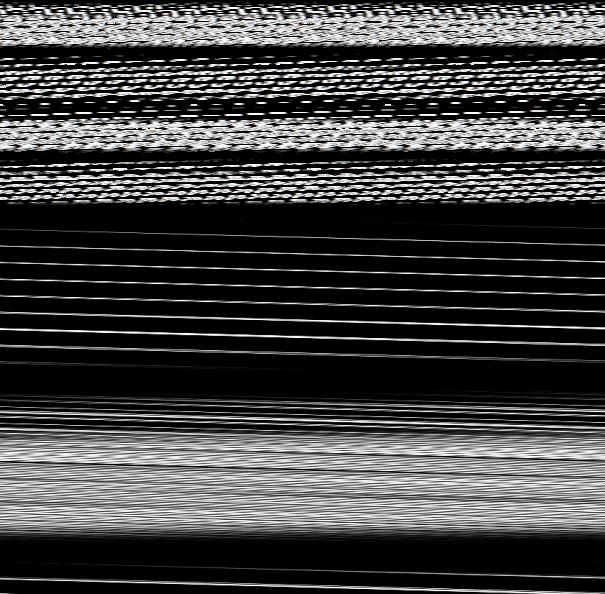 106 SIDELINES MAY 2013
FOR HORSE PEOPLE • ABOUT HORSE PEOPLE
f Harry de Leyer had arrived on time to a Pennsylvania horse
auction on a snowy day in February, 1956 there would likely
be no great story to tell, but as fate would have it, Harry was
When Harry, a Dutch immigrant and Long Island horse trainer,
did arrive to buy a cheap lesson horse, the auction had ended,
and the only horses remaining were those left unwanted, already
loaded on a trailer and bound for slaughter. One of them, a dirty,
gray plow horse, immediately caught Harry's eye. He paid $80 for
the horse, named him Snowman, and their incredible story began.
Snowman became a dutiful lesson horse at the private girls
school where Harry instructed, before being sold to a farmer down
the street. Unhappy with this new home, Snowman jumped out
of his paddock and returned to Harry, time and time again. Harry
realized that in his escapes, Snowman was easily clearing fve-
foot pasture fences. He quickly reclaimed Snowman and began
training him as a show jumper.
In just two short years, Snowman had cleared every hurdle
he faced, out jumping the top Thoroughbred show horses in the
country and jumping straight into hearts across the nation. In
1958, Harry and Snowman swept the triple crown of show jumping
- Snowman was named the American Horse Show Association's
Horse of the Year, Professional Horseman's Association champion
and the champion of Madison Square Garden's Diamond Jubilee.
The following year, Snowman returned to Madison Square
Garden and went down in the history books as the frst horse to
Snowman's rags-to-riches story
captured the nation's attention.
Photo by Bill Ray Photography