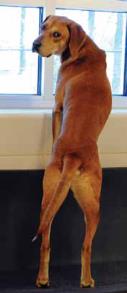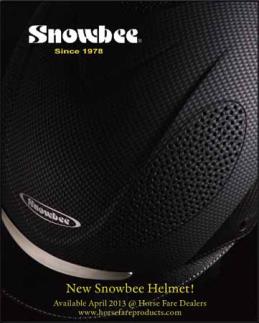 FOR HORSE PEOPLE • ABOUT HORSE PEOPLE 
SIDELINES MAY 2013 83
Mutt of the Month
male, hound mix, about 50
up-to-date on shots, micro
going guy. He knows sit and
lie down, looks for direction,
likes to be brushed and is
very gentle with displays
of affection. He likes to
great hiking buddy. Walks
experience in the woods due
weeds like a pro. He easily
picked out the easiest path
and led the way! Red seems
to get along great with other
dogs. Adoption fee is $75.
South Carolina at the SPCA
Albrecht Center for Animal
Welfare. Call 803-648-6863
or visit spca-albrecht.org