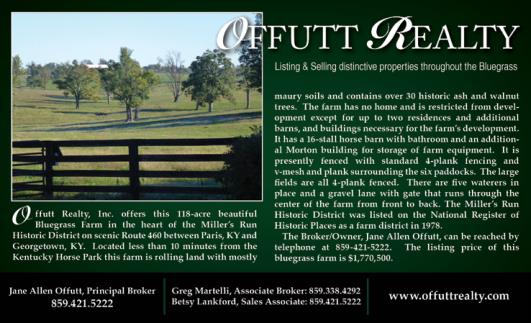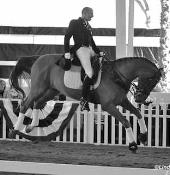 FOR HORSE PEOPLE • ABOUT HORSE PEOPLE 
SIDELINES MAY 2013 85
Chris
Hickey
dogs! Chris has been seen
addiction is not treatable, his
Steffen Peters
Lindsay McCall
Vaya Con
Dios
do fnish frst! Suzie and her husband
Tim Dutta
Alyn Mann
Emma
Michael Phillips
Ben
Maher's
gold medal mount) were spotted enjoying dressage in
Wellington during the winter circuit.
World Equestrian Brand's, Robin Moore
Tim McGaffc
Florida to check out the dressage Freestyle Friday at the Global
Dressage Festival CDI. It is fun to see eventers, jumper and
western enthusiasts like Ride TV Unbridled
Craig Morris
Masters of the dressage universe?
Noreen O'Sullivan
Karen Offeld
were seen sporting their World Masters Dressage
wear at the Palm Beach Derby.
Phillip Dutton
has "owned" the CIC3* division of the
Red Hills
International Horse Trials
the last two years. After winning and
taking third in 2012 with Mystery Whisper and Ben respectively,
he did it again in 2013 taking the blue with
Bruce Duchossois'
Mighty Nice and sixth place with
Tom Tierny's
Elinor Klapp-Phipps Park
that the Red Hills cross-country course was staged there. Next
year the cross-country course will be run over Northwest Water
Management District land near the Phipps Park. The new
cross-country course, designed by
Hugh Lochore
Roger
Haller
, has already been started. Another change to the face of
international eventing is the FEI rule change that dictates all CIC
divisions will do their dressage and show jumping before going
cross-country. Look for this to change the schedules of a number
of events across North America as it did at Red Hills in March.
Does your barn or organization have news, tidbits or announcements you
would like to share in the Off Centerline column, dedicated to dressage and
eventing news. It can be something as fun as a wedding announcement,
new horse purchased, upcoming clinics or exciting wins. Send to editor@
sidelinesnews.com.