As the new indoor season creeps up on us again, I can't help but think about how many Medal and Maclay finals I have attended. It has been a great many, and I have gone through the process first as a rider, then as a spectator, and finally as a trainer.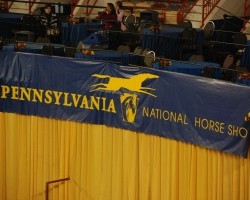 Read more at the source: Forever Young
Article excerpt posted on Sidelinesnews.com from In The Irons.
Double D Trailers Info