Orange County Donors Step Up, Help Secure New Ranch Following Eviction  CHINO HILLS, CALIF. – July 30, 2012 –  Red Bucket Equine Rescue (RBER), one of the nation's most  recognizable and reputable equine rescues, today announced that it has successfully  raised enough funding to place a down payment on a new "forever home" for nearly 50 abused, abandoned and slaughter-bound horses in the organization's care. As RBER continues to gain recognition as a legitimate rescue organization, the number of horses in its care has continued to climb.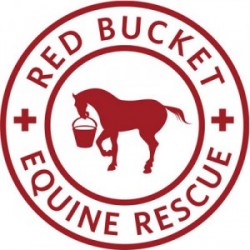 Read more at the source: RED BUCKET EQUINE RESCUE FINDS NEW FOREVER HOME FOR ABUSED, ABANDONED, Neglected HOrses
Article excerpt posted on Sidelinesnews.com from Tails & Trails.
Double D Trailers Info