By Jan Westmark-Allan The Winter Equestrian Festival is certainly a place many riders dream about showing – and it's a great dream! We spent years living in the Wellington area and showing at WEF was part of our life, a really great part. For those who live far away or don't have the finances or the horse or pony – we want to help you show at WEF!   Sidelines Magazine has joined forces with WEF to give one lucky winner the chance to show during the 11th week of the circuit – March 22-24.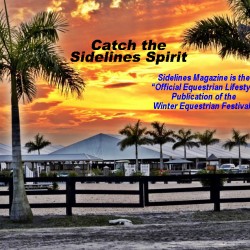 Read more at the source: Do You Want to Show at WEF?
Article excerpt posted on Sidelinesnews.com from Editor's Notes.
Double D Trailers Info