On July 22 of 1817, Figure, the foundation stallion of the Morgan breed, carried President James Monroe through a parade. The bay stallion's dependability and strength in carrying the president through the parade's busy atmosphere are just some of the great traits for which the Morgan breed would become known. Figure was born in West Springfield, Massachusetts in 1789.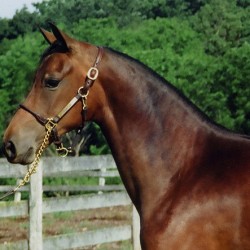 Read more at the source: Equine History: Figure Carries President James Monroe During a Parade on July 22, 1817
Article excerpt posted on Sidelinesnews.com from The Classic Insider.
Double D Trailers Info