A unique breed from the bogs of Ireland, the Kerry Bog Pony was on the brink of extinction only twenty years ago. History The Kerry Bog Pony is believed to have originated in County Kerry, Ireland as early as the 17 th century.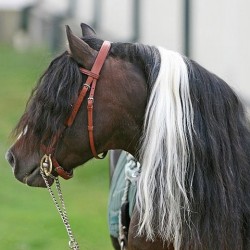 Read more at the source: Kerry Bog Pony
Article excerpt posted on Sidelinesnews.com from The Classic Insider.
Double D Trailers Info