The time to retire a racehorse can be a life or death matter. More often, however, it is a quality of life decision that can affect the horse forever. Obviously, it's a topic that needs serious consideration.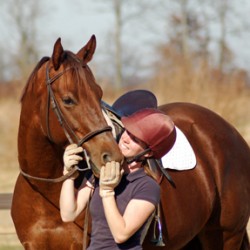 Read more at the source: Know When to Retire a Horse
Article excerpt posted on Sidelinesnews.com from Beyond the Track.
Double D Trailers Info