New Sidelines intern Christina Alex I am excited to welcome a new intern to the Sidelines Magazine family. Christina Alex, who lives in Florida, is not only a talented rider but a talented photographer also. Two great things that go great together (I think that works for Christina and Reese's Cups!)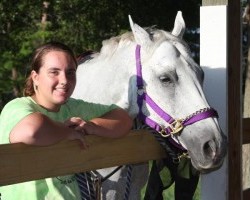 Read more at the source: New Sidelines Intern Loves Horses and Photography! Welcome Christina!
Article excerpt posted on Sidelinesnews.com from Editor's Notes.
Double D Trailers Info