If a barn renovation or upgrade is in your plans for 2015, then choosing stall accessories will be on your to-do list. When choosing stall accessories, there are particular factors that you will want to look for. Here are some tips to ensure that you get the most out of the stall accessories that you select.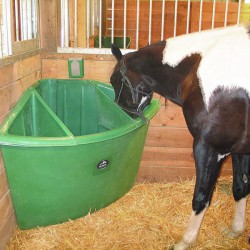 Read more at the source: Tips for Choosing Stall Accessories
Article excerpt posted on Sidelinesnews.com from The Classic Insider.
Double D Trailers Info