Wow.  I'm so sorry, I let the entire month of August go by without even a word.  I hope you've all enjoyed the end of your summers… I'm still in trial hell, but there's light at the end of the tunnel at the moment, which means those of you who are still willing to follow along will be treated to much more frequent blog posts.  I promise!  I have about two more weeks of trial left, and then the dust should settle.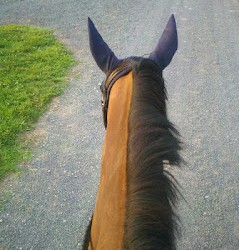 Read more at the source: Tucker Fixes Everything!
Article excerpt posted on Sidelinesnews.com from Tucker The Wunderkind.
Double D Trailers Info