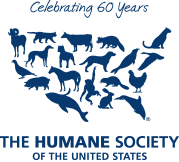 Tuesday, October 28 2014
by Editor
HSUS logo At The Humane Society of the United States, we know that the majority of horses are happiest when they have jobs and are physically and mentally healthy enough to train in a discipline most suited to their body type, skills and personality. Not all horses are suited for all disciplines.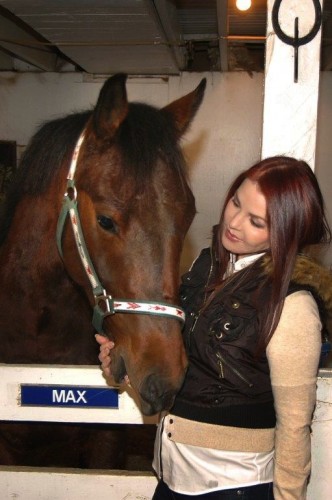 Monday, October 20 2014
by Editor
By Doris Degner-Foster   During the Christmas season of 1967, Elvis Presley — the King of Rock and Roll — presented his beautiful, glamorous wife, Priscilla, with a gift that would change not only their lives forever, but also the lives of many others. It wasn't a present wrapped in a bow or tucked under
Wednesday, October 08 2014
by Editor
HSUS logo Every August, the performance Tennessee walking horse show industry crowns its World Grand Champion at the National Celebration, held in Shelbyville, Tenn.