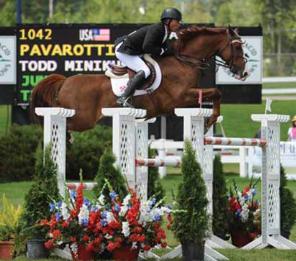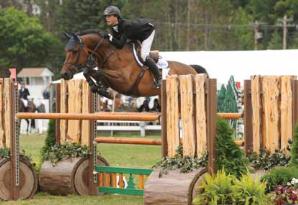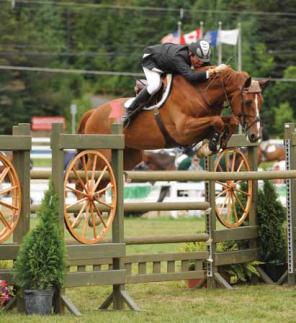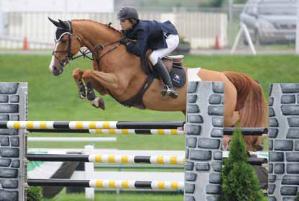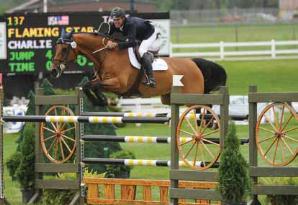 FOR HORSE PEOPLE • ABOUT HORSE PEOPLE 
SIDELINES SEPTEMBER 2011 29
Todd Minikus and Pavarotti won the $75,000 Woodlea Farms
Grand Prix, presented by Intercat, Inc.
"I'm just happy to be
here," said Minikus who had only recently recovered from
Legionnaires' disease and pneumonia. "We go to a lot of horse
events, but this one's special. The show jumping is ferce, and
there are also a lot of fun activities for the family. It really is a
great place to be."
All Photos © Parker/Russell-The Book LLC 2011
Michael Hughes and Shockwave won the Golden Arrow
Lakeside Resort High Junior Jumper Classic
Philip Richter and Glasgow won the Devoucoux, Inc. High
Amateur-Owner Jumper Classic
Charlotte Jacobs and North Star won the Pepsi Beverages Co.
High Junior Jumper Classic
Charlie Jacobs and Flaming Star won the FarmVet High
Amateur-Owner Jumper Classic