Find a Business
You can easily search for your equestrian needs using our Marketplace search (top right corner) by keyword and category. You can use the Index page or click on Search Ads or Scroll Down to see all businesses in alphabetical order.
Click each ad title for more details.
Click on the Drop Down Box to select State or Subcategory.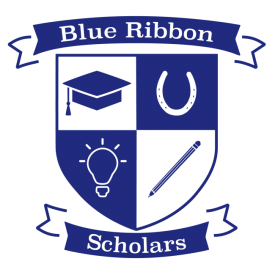 Click ad title for more images


We take an individualized approach to help our students discover and achieve their own personal, academic, and athletic best.

We offer academic support for traditional school subjects at all levels in addition to standardized test-prep tutoring.

We are excited to announce the first installment in a series of virtual,
Read Current Issue
|
Subscribe Now!
| Download our FREE APP