Find a Business
You can easily search for your equestrian needs using our Marketplace search (top right corner) by keyword and category. You can use the Index page or click on Search Ads or Scroll Down to see all businesses in alphabetical order.
Click each ad title for more details.
Click on the Drop Down Box to select State or Subcategory.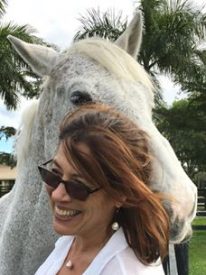 Specializing in Luxury & Equestrian Properties


Servicing Westchester, Duchess and Putnam Counties 
in New York and Fairfield County in Connecticut
Douglas Elliman Real Estate
914-584-0137/sally.slater@elliman.com
www.elliman.com/newyork/associate/612-a-563-w2295/sally-slater

   
Read Current Issue
|
Subscribe Now!
| Download our FREE APP