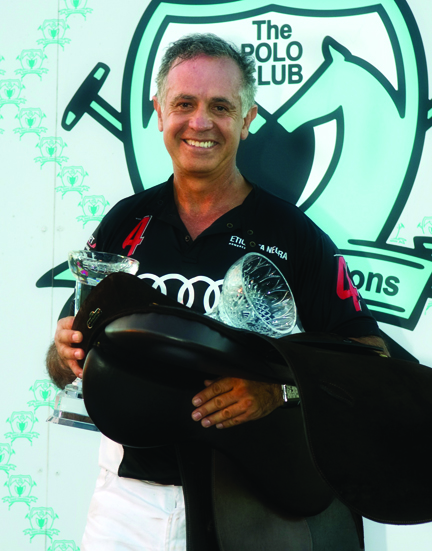 Sidelines Magazine, as well as the entire polo community, was shocked and saddened at the death of polo great Carlos Gracida. The 53-year-old Hall of Famer and former 10-goal rated player was taking part in a tournament at Everglades Polo Club when he fell and his horse rolled on him. He was taken to the hospital, but never regained consciousness. A Wellington resident, Carlos was a nine-time U.S. Open winner, five-time Argentine Open winner and five-time Player of the Year. Carlos was one of the most respected players in polo and a product of the Gracida polo dynasty. He was the father of professional polo players Carlos Jr. and Mariano, and the brother of Memo, also a Hall of Famer.   Photo by Scott Fisher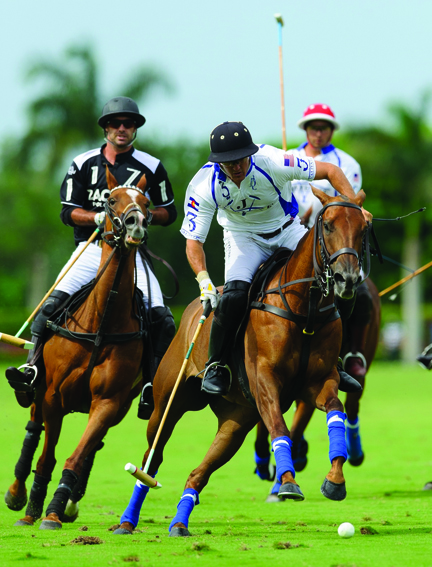 The International Polo Club Palm Beach is thrilled to announce that Maserati is returning as the title sponsor of the Maserati U.S. Open Polo Championship® for 2014. In addition, Maserati is the exclusive automobile partner for the high-goal winter polo season. It's the perfect pairing of two world-class brands. Touted as the Super Bowl of polo, the U.S. Open Polo Championship is a four-week, 26-goal tournament that will highlight the International Polo Club's 11th season, and four months of winter, high-goal polo in Florida. The championship matches will be played on March 30, and April 6, 13, and 20 (Easter), showcasing the world's most fabled, 10-goal players, including Adolfo Cambiaso and Facundo Pieres.
For all the gossip and photos subscribe!
Double D Trailers Info