This is the LAST CHANCE to purchase Arabian Nights horses; tack used in the famous dinner show also for sale 
CLERMONT, Fla. (June 20, 2014) – Horse lovers can wrap up their Independence Day weekend with a bang at Al-Marah Arabians' BBQ Bash Open House and final Arabian Nights horse sale on Sunday, July 6 from 9 am to 4 pm.
This will be the LAST CHANCE to purchase horses from the famous Arabian Nights attraction. A silent auction will be held for all non-Arabian breeds, including Appaloosas, Quarter Horses, Saddlebred, Morgan Cross and Belgian/Paint Cross. The top bidders will become the new owners of these fantastic horses!
Arabian horses will also be for sale at fixed prices starting at $7,500.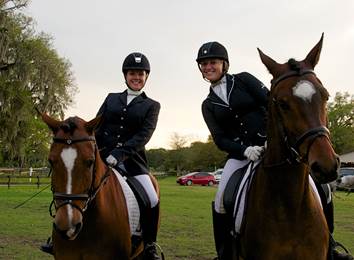 Tack used in the Arabian Nights show will also be for sale, including:
Western saddles
Dressage saddles
Trick saddles
Sets of Roman pads
Bareback pads
Draft horse harnesses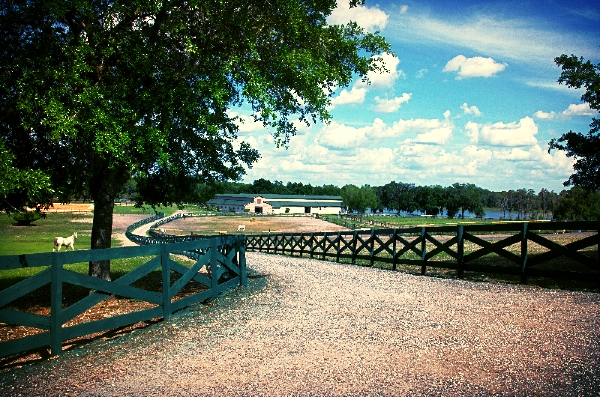 All tack is in great condition and is a rare opportunity for people to own actual items used in the Arabian Nights show. Saddle prices start at $300; some tack will be sold through a silent auction and some will have fixed prices.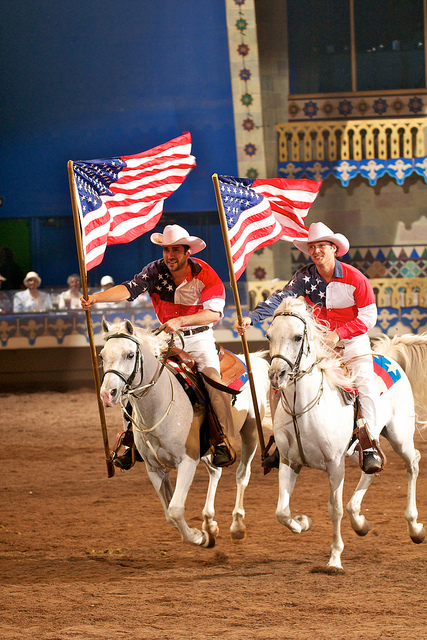 In addition to the sale, the public is also invited to a BBQ Bash and Open House, which will include:
Riding demonstrations by Greta Wrigley and Heather Stalker
Riding demonstrations by National Champions Kassie Barteau and Keeley Clark
Free burgers and hot dogs  
"Meet the herd" tours with owner Mark Miller
Al-Marah Arabians is now offering summer riding lessons for both adults and children and hands-on farm tours.
For updates and the latest news from Al-Marah Arabians, follow us on Facebook at: