For Immediate Release:  January 31, 2017
Pensacola, Florida
Jumper action closed out Week III of the Gulf Coast Pensacola Winter Classic Circuit with the $25,000 Pensacola Sports Grand Prix, presented by Nutrena Saturday night as well as the Arenus Jr./Amateur Jumper Classics and  Elite Equine Sport Horse Medicine & Lameness Child/Adult Jumper Classics on Sunday.
Saturday night welcomed Shannon Hicks of Lake St. Louis, Missouri, riding Helen Gilbert's C'Havinia to the winner's circle after their double clear rounds in the Grand Prix finale that saw eleven horse and rider teams go for the blue.
Hicks and C'Havinia were the first to turn in a clear first round effort in a time of 76.965 seconds, well within the time allowed of 85 seconds. It looked as if there would be no jump off round until Christian Rogge of Spring, Texas and GK Performance Horses' Kahlua turned in a clear first round effort in a time of 79.913 seconds.
The jump off round was set with a time allowed of 42 seconds and Hicks and C'Havinia were first up. As first to go, they had four faults with a time of 29.955 seconds, leaving the win open for Rogge and Kahlua. However, as last to go, they too had four jump faults and with their time of 39.051 seconds, would finish in second place, leaving Hicks and C'Havinia the winners!
Hicks returned for third place with the fastest four fault first round in the irons of Helen Gilbert's Al Pachini. They posted a first round time of 75.194 seconds.
Fourth place went to last week's Sidelines' Grand Prix winner, Mary Lisa Leffler of Brookeville, Maryland and Rolling Acres' Bling Bling for their four fault first round in a time of 75.906 seconds.
Juan Lavieri and his own Don Pedro placed fifth with their four fault first round in a time of 72.629 seconds. Rogge returned for a sixth place ribbon in the irons of his own Mojo TSP after posting a four fault first round in a time of 79.577 seconds. Hicks picked up a seventh with Helen Gilbert's Emir for their four fault first round in a time of 79.583 seconds and Sarah Dees of Chatom, Alabama placed eighth place with her own Rico S. Hailey Rogge of Lafayette, Louisiana and her own Zine Dine finished in ninth place overall. For complete results, please visit horseshowsonline.com.
Pensacola Sports is a proud sponsor of the Gulf Coast Classic Pensacola Winter Circuit. As the Official Sports Tourism arm of Visit Pensacola, Pensacola Sports' mission is to positively impact the community by attracting world class sporting events to Pensacola, and encouraging, educating and developing youth athletics and supporting amateur scholar athletes.
Presenting sponsor Nutrena is proud to partner with the Gulf Coast Winter Classic Circuit. At Nutrena, they know it takes optimum nutrition to feed your horse for proper development, overall health and performance ability. While others only consider ingredients – they focus on nutrients. That's why their horse feed solutions are formulated to deliver the right balance of nutrients your horse needs every day.
The
Arenus
Jr./Amateur Owner Jumper Classic took place on Sunday and awarded Jennie Nolen of San Antonio, Texas and Daryl Nolen's
Quasi Modo II
the blue ribbon for their double clear rounds.
Rico S
, owned and ridden by Sara Dees of Chatom, Alabama took the second place ribbon and Ashley Foster of Brookeville, Maryland piloted Rolling Acres'
Carlsberg
to a third place finish. Fourth was awarded to Heather Zuber of Zionsville, Indiana and her own
Firebird
and she also picked up a fifth place ribbon with her own
Phoenix
. Ashley Shaw of Ellisville, Missouri and her own
Capua
were awarded sixth place. For complete results, visit
horseshowsonline.com
.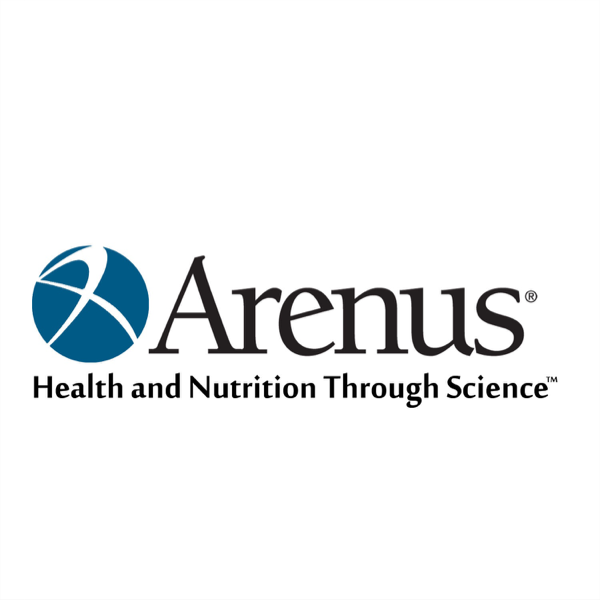 Arenus is the sponsor of the Jr. Amateur Jumper Classics at all Classic Company and Gulf Coast Classic show jumping events.
Developed by veterinarians and nutritionists and supported by a team of animal health specialists, Arenus products deliver exactly what your horse needs whether healthy or ill.
Arenus is centered on the core belief of supporting complete animal care solutions, with deep passion and exact science. Brands like Sore No-More, BeneFab by Sore No-More, Equilite Herbals and Assure have offered such solutions for many years and solidified Arenus' spot in the equine health community.
More information can be found at www.arenus.com or you can reach out to their friendly customer service staff at 1-866-791-3344.
The $1,500 Elite Equine Sport Horse Medicine & Lameness Child/Adult Jumper Classic saw Austin Cumming of Madison, Georgia and Steven Turilli's Raphael IV in the winner's circle, besting a field of twelve horse and rider teams.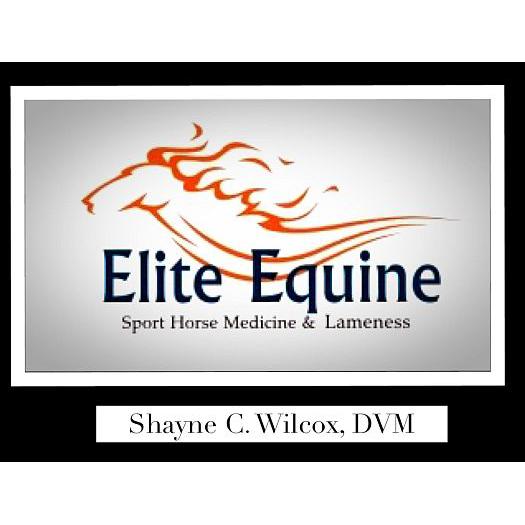 Second place was awarded to Abigail Holloway of Eatonville, Georgia and Sarah Milliren's Zanardil and third place went to Hannah Showell of Ocean City, Maryland and HNS LLC's Nashville. Caroline Michele Dugas of Vestavia, Alabama and Helene Jones' Skyfall placed fourth and Nelson Long of Signal Mountain, Tennessee and his own Merlerault were awarded fifth place.
Elite Equine Sport Horse Medicine & Lameness is the title sponsor of the Child/Adult Jumper Classics at the Pensacola Winter Circuit. Dr. Shayne Wilcox is onsite to handle all of your equine veterinary needs. From emergency calls to pre-purchase exams, Dr. Wilcox and the Elite Equine Sports Medicine and Lameness team is always on call to help your horses perform at an elite level.
NINE WEEKS AND ONE CIRCUIT=A PERFECT GULF COAST TEN!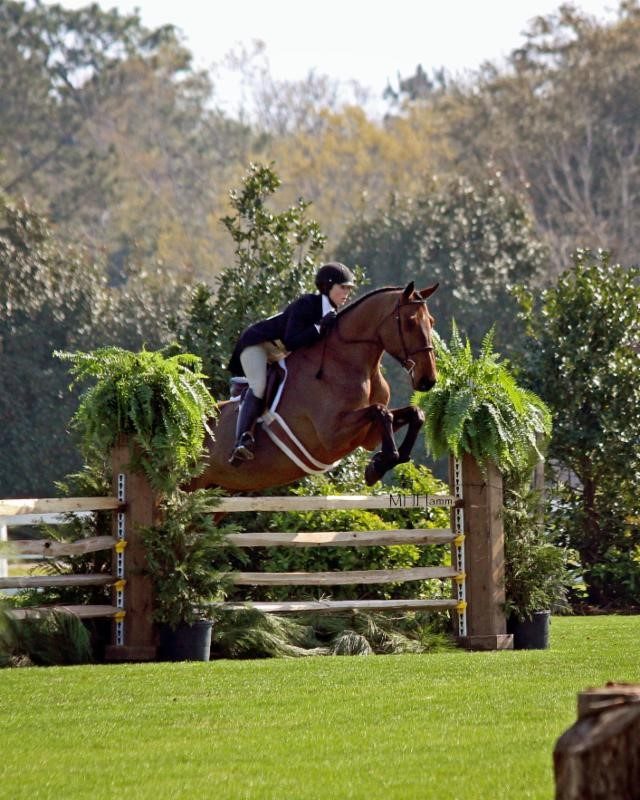 The Gulf Coast Classic Pensacola Circuit is absolutely the best place to get a leg up on winter competition in a friendly, inviting environment complete with great prize money, permanent barns and user friendly facility.
The Escambia Equestrian Center offers RV sites, indoor wash racks, covered arena and excellent footing in all competition rings. The Gulf Coast Classic Company provides a show schedule that features everything from Lead Line to Grand Prix.
After three weeks on the Emerald Coast, the Gulf Coast Classic Company heads west for the Gulf Coast Winter Classics in Gulfport, Mississippi for six weeks of AA competition.
Have you entered and ordered your stalls? There's still some time so don't delay! From February 8 – March 19, come see why the grass is greener on the Mississippi Gulf Coast! Click here to enter and here to order your stalls!
Exhibitor Information
2017 Pensacola Prize List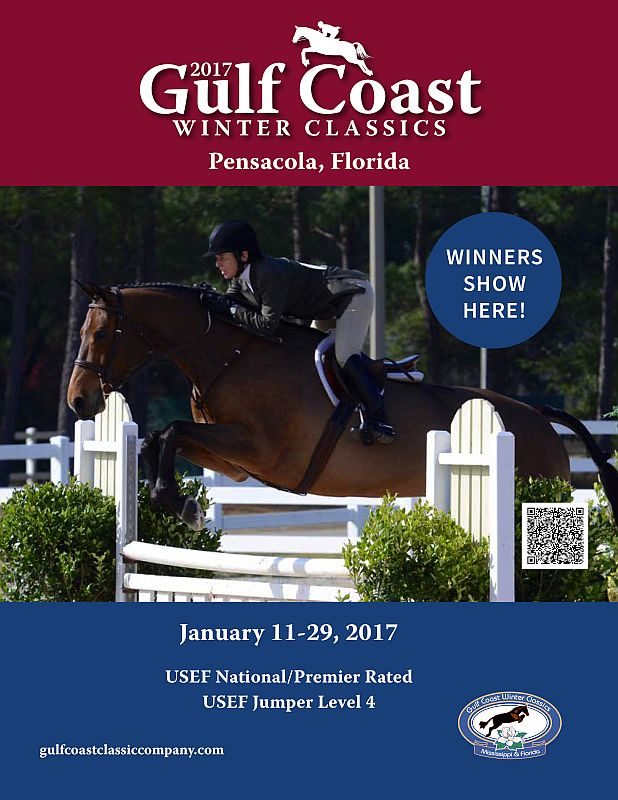 Grand Prix each week
USHJA International Hunter Derby
USHJA National Hunter Derby Classes
Hunter and Jumper Classics
Schedule – Week I
Schedule – Week II
Schedule – Week III
Entry Form
Camper Reservation
Premier Lodging Partner
Red Roof Inn  

2591 Wilde Lake Blvd
Pensacola, FL 32526
850-941-0908
The Red Roof Inn welcomes you and your pets to the Gulf Coast Classic's Pensacola shows!  Conveniently located in close proximity to the show grounds, this pet-friendly hotel offers complimentary Internet access, breakfasts and parking.  Select rooms offer microwaves and mini-fridges.  Coin laundry is available.  Book your rooms early and remember to mention that you are showing at the Gulf Coast Classic Pensacola shows!
Click here to visit hotel website
Proud Sponsor of the Gulf Coast Winter Classic Pensacola Circuit
ABOUT THE CLASSIC AND GULF COAST CLASSIC COMPANIES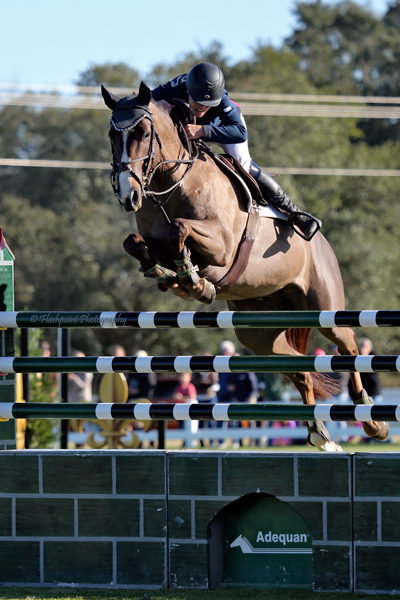 The Classic and Gulf Coast Classic Companies' philosophy is to offer an event for every level of rider and horse.  From Lead Line to Olympic level Grand Prix competition, from seasoned veteran horse and rider team to a first time horse show experience, the Classic and Gulf Coast Classic Companies offer competition that provides the competitor substantial prize money, award-winning facilities and courses, quality competition and the best customer service in the industry.
Service is what sets the Classic and Gulf Coast Classic Company apart from other horse show companies.   Consistently awarded the USHJA's Member Choice Award for providing excellent customer-friendly competitions, the Classic and Gulf Coast Classic Companies provide champion service from in-gates to show office at all its venues.  Top competition with an emphasis on southern hospitality is their hallmark and the reason thousands prefer to compete at Classic and Gulf Coast Classic Company produced events each year.
All sponsorship and media inquiries should be directed to Lisa Engel.
All show program advertising inquiries should be directed to Drew Coster.

ClassicCompany.com
GulfCoastClassicCompany.com
Phone/Fax:  (843) 768-5503
Post Office Box 1311, Johns Island, SC 29457