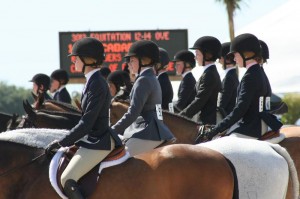 The College Preparatory Invitational Horse Show (CPI) will hold its third annual competition January 18-20, 2013 at the Palm Beach International Equestrian Center in Wellington, FL and we need your help to bring on another one-of-a kind experience to student riders.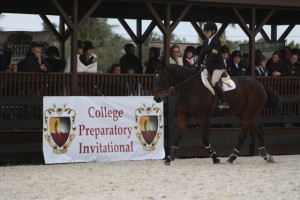 To fulfill the dreams of the students, CPI is reaching out to individuals and corporations willing to donate funds to help provide student riders the opportunity to showcase their horsemanship and riding talents to top recruiters while trying to earn CPI scholarships. CPI scholarships are more than financial aid intended to cover the cost of study. The CPI scholarships also serve to set standards of excellence, reward hard work and achievement, and create leaders in the equestrian community with a sense of responsibility and service.
Make a charitable contribution to the CPI Horse Show in the next five days, by December 31, 2012, and your tax deductible donation will be matched by a generous anonymous donor!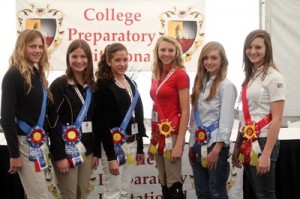 During this season of giving, your help will directly impact the 180 riders participating in the 2013 CPI by providing them:
show horses and tack for the competition
the experience of showing in a state of the art facility during WEF
meet college representatives from 30 participating colleges
free clinics and presentations
comprehensive education and insight to future equestrian collegiate competition
opportunity to win one of the thirteen CPI scholarship awards
the opportunity to be recruited by the nation's top colleges and universities offering degrees in equine studies as well as equestrian competition program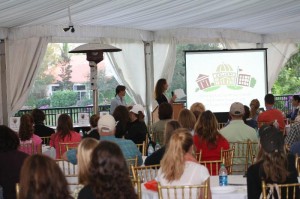 Please make your tax deductible contribution by clicking on this link "DOUBLE MY DONATION" by December 31, 2012 and help  make college bound riders' dreams come true!