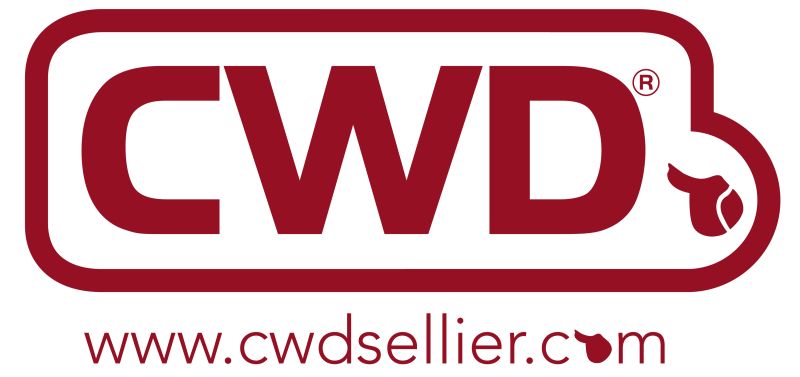 CWD Sellier and Sidelines Magazine is giving away $4500 in vouchers for CWD tack and gear!
How to enter
– Download the free Sidelines Magazine app
– Click the CWD Contest banner
– Submit a photo of you and your horse, along with your name and email
– Like Sidelines Magazine on Facebook to follow the contest!
Rules:
– One entry per person
– Prizes will be awarded as follows: 1st prize $2000, 2nd $1500, 3rd $1000
– Three winners will be selected at random
– Winners will be notified by email
– No copyright photos
 CWD is the top of the range, made to measure saddler, devoted to sport performance and technological improvements. CWD is recognized throughout the world by the best riders such as McLain Ward, Scott Brash, and Kent Farrington.
Please fill out the form below.