There are all sorts of exercises designed to make you a better rider. From riding in two-point to riding without stirrups, the varieties are endless. But have you ever thought about riding bareback instead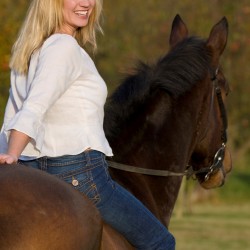 Read more at the source: Looking to Become a Better Rider? Try Bareback!
Article excerpt posted on Sidelinesnews.com from The Classic Insider.
Double D Trailers Info