I'm writing this while thinking back on a frustrating horse show weekend that did not go according to plan. I think I can say that every equestrian has been there. Replaying every second in your head trying to diagnose the problem.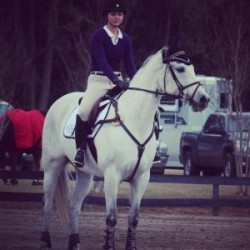 Read more at the source: Making a plan B…again.
Article excerpt posted on Sidelinesnews.com from Life of an Aikenite.
Double D Trailers Info