Photo ©David Lominska My  fondness for polo has been well documented, and for me, going to watch a game on a Sunday afternoon is a little like a stay-cation. After spending the week immersed in the horse show world, even the most dedicated show jumping fan/reporter/industry buff (which happens to sum up On the Line perfectly) needs a break from that scene.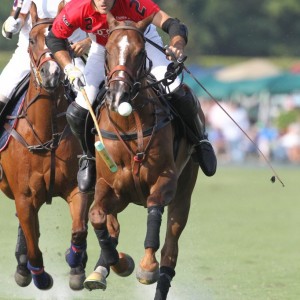 Read more at the source: Notes From a Polo Staycation.
Article excerpt posted on Sidelinesnews.com from On the Line.
Double D Trailers Info