Spite The Devil (Photo courtesy of New Vocations Racehorse Adoption Program) Spite The Devil (Diego), is available for adoption from New Vocations' Marysville, Ohio, facility. Adoption fee is $700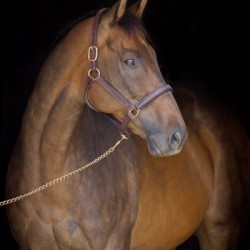 Read more at the source: Spite The Devil – Available for Adoption!
Article excerpt posted on Sidelinesnews.com from Beyond the Track.
Double D Trailers Info