Shipping your horse over long distances can be stressful on you both. You want to ensure that the trip is minimally stressful for your horse, and you'll also want to be sure that he stays safe and healthy.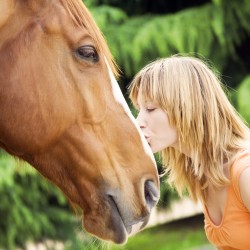 Read more at the source: Tips to Make Your Horse's Long Trailer Ride Go Smoothly
Article excerpt posted on Sidelinesnews.com from The Classic Insider.
Double D Trailers Info