MISS THE CURRENT PRINT ISSUE?
Would you like to list your Classified Online this Month?
Call us at 561-797-9199 or email: classifieds@sidelinesmagazine.com
Click here to be sure you're viewing
the 
current 
Sidelines Magazine classifieds issue.
BARN AND STALL RENTALS
FOR 2019-2020 SEASON
RENT EARLY MANY MORE TO CHOOSE
FOR THIS SEASON
ALSO SOME BEAUTIFUL PROPERTIES
2 STALLS W/APT & GGT Dressage ring-Saddle Trail
4 STALLS in Palm Beach Point
6 STALL BARN w/apt & ring -Saddle Trail
4 STALL BARN – PADDOCK PARK
Holly Chaney • Douglas Elliman
561-719-0828  hollychaneygroup@gmail.com
Saddle Trail, Wellington.
Hack to WEF
6 Stalls & Groom's efficiency.
Large Sand Ring. Grass paddocks.
Pictures available $14,000 monthly
Contact 561-307-4878
EQUESTRIAN MARKETPLACE
BUY AND SELL EQUESTRIAN GEAR!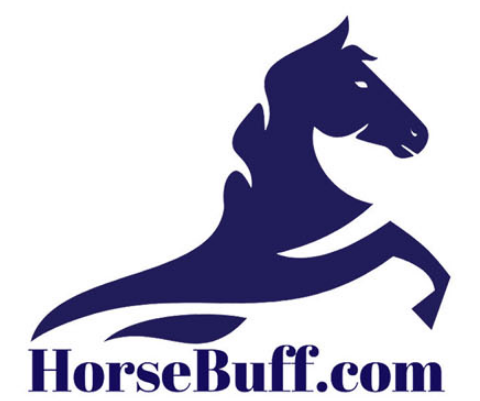 HORSEBUFF.COM is the new way to buy and sell gear!
EQUINE PRODUCTS
All natural GUM BITS
CHEWING GUM for horses
Gain the Advantage
Activates salivation * All natural ingredients
Encourages submission * Eliminates teeth grinding
Promotes chewing activity * Safe for competition horses
www.gumbits.com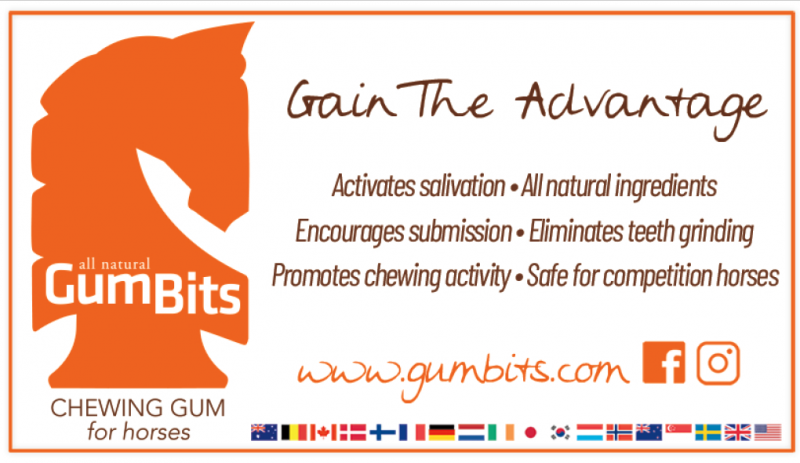 HORSE RETIREMENT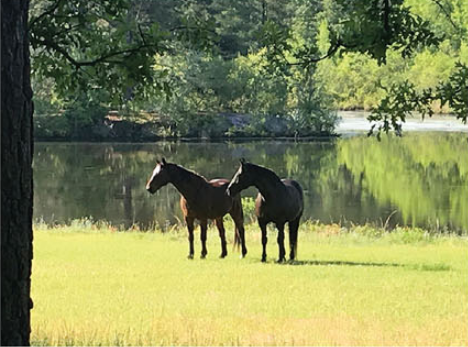 MILL RACE FARM AIKEN, SC
Warm Weather Luxury Horse Retirement
Breaking, Training, Layups
803-640-1818
HORSE SHOES
PROBLEM SOLVERS
Hoof Flexes to the Terrain
Allow the FROG to do it's JOB!
Solving lameness from the hoof to the spine.
Reduce of strain leverage on suspensory ligaments, pastern, tendon, shins, knees, hocks, stifles, shoulders, hips and back! goldenwingshorseshoes.com
HOUSING RENTAL
FOR 2019-2020 SEASON
7/6 POOL HOME W/THEATRE — Aero Club
5 BR/6 BATH POOL HOME — Paddock Park
FULL 1/1 TENNIS LODGE CONDO — PB Polo
BEAUTIFUL 5 BR/6 BATH LUXURY EXEC. HOME
FOR SEASONAL RENT – PADDOCK PARK
Holly Chaney    Douglas Elliman
561-719-0828
hollychaneygroup@gmail.com
JUMPS WEST
Featuring Aluminum Jumps – Jump Packages – Many options!
Stall Padding – Dressage – Trail Obstacles
FEI Jump Rails and Safety Cups
(866) 389-0018
Sales@jumpswest.com
www.jumpswest.com
JEWELRY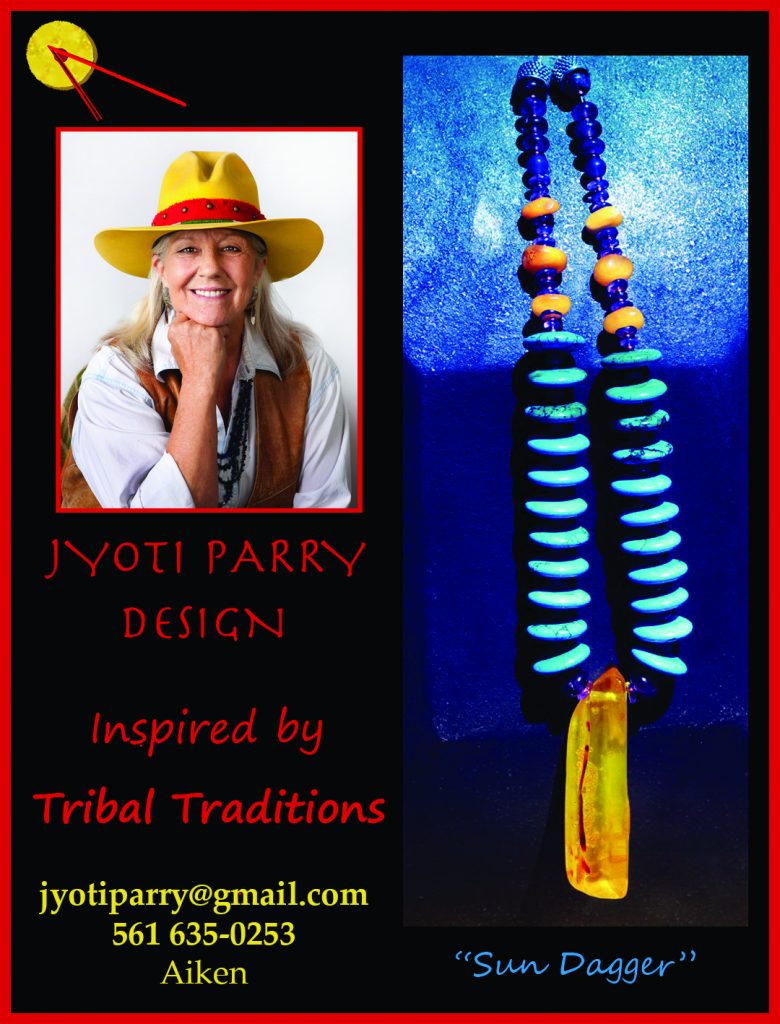 Jyoti Parry – Design
Tribal Meets Contemporary
Trunk Shows & Bespoke Creations
561-635-0253 , Aiken
jyottiparry@gmail.com
PHOTOGRAPHY
SIMPLEE FOCUSED PHOTOGRAPHY
Equestrian Fine Art, Capturing the joy they bring!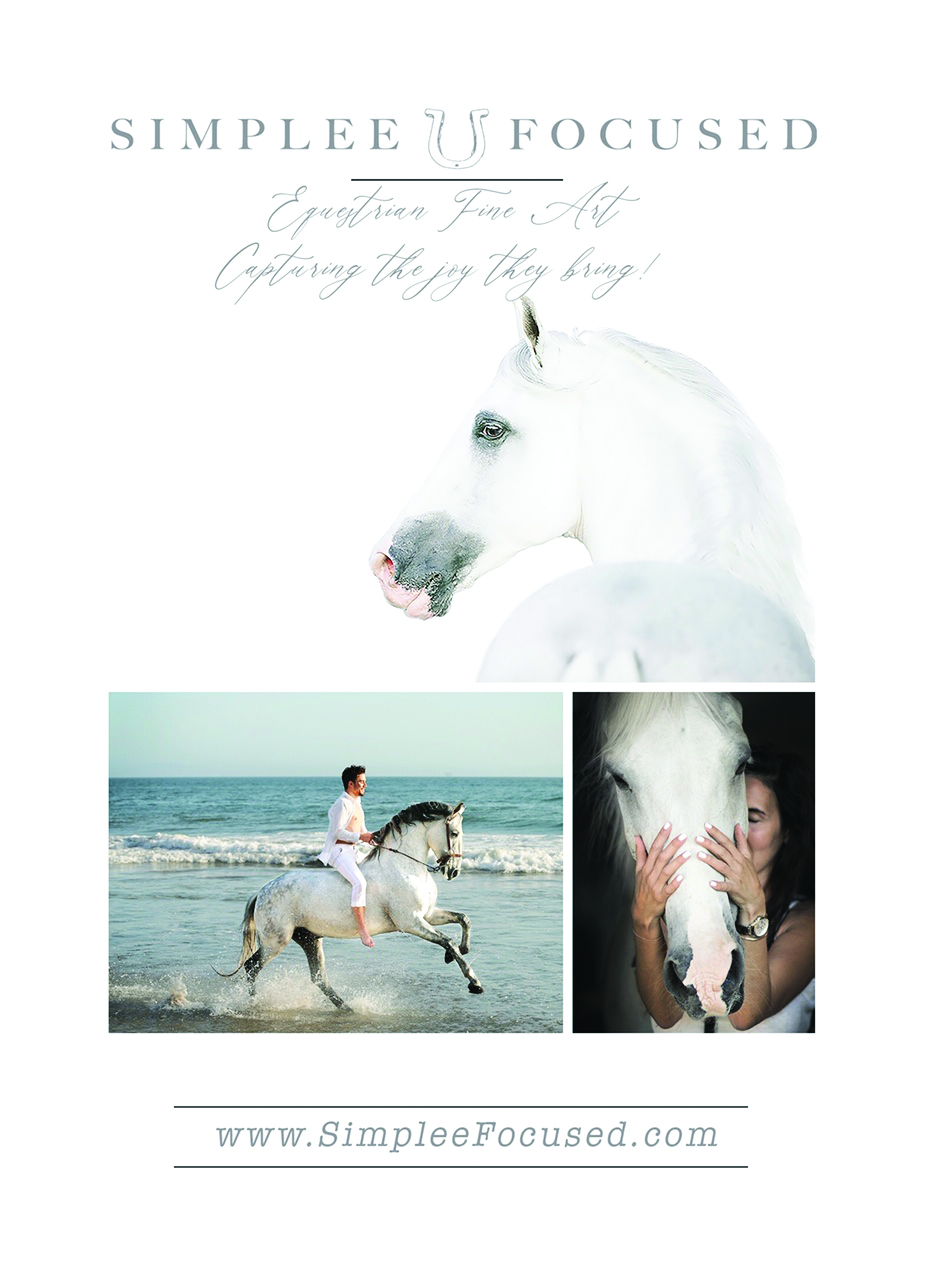 AWARD-WINNING PHOTOGRAPHER
ISABEL J. KUREK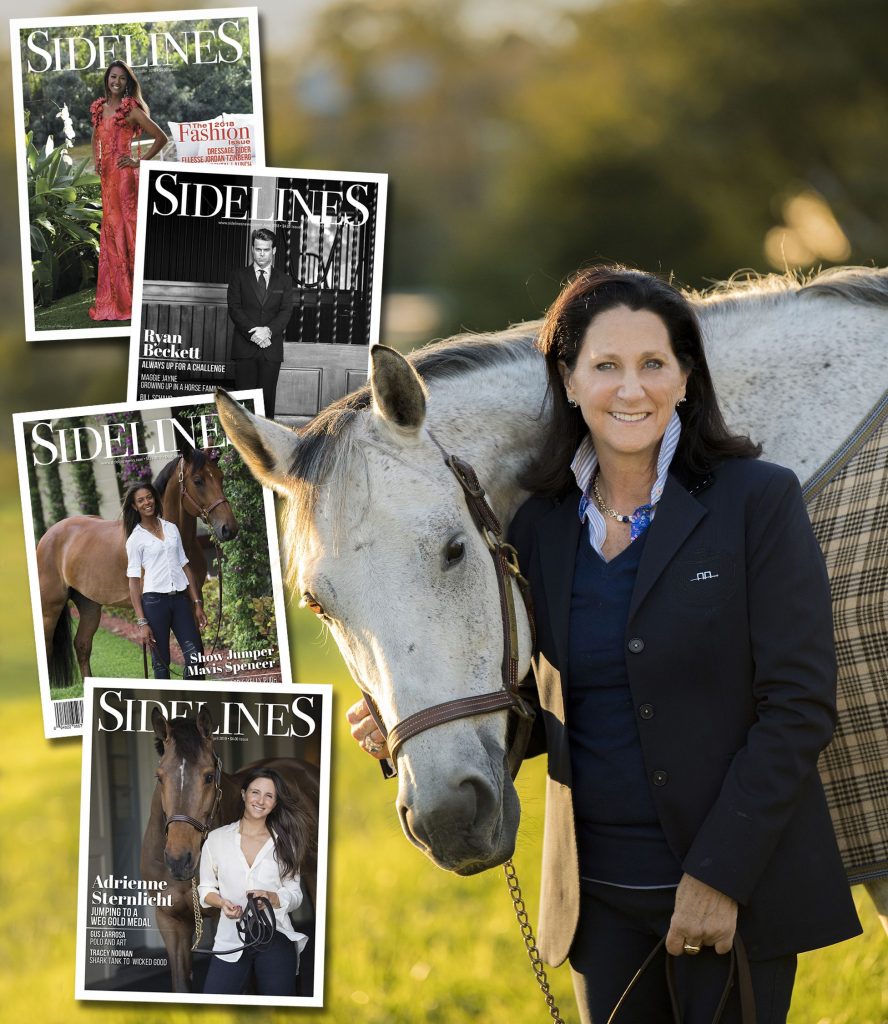 Available for Private Shoots
isabelkurek@icloud.com 301-943-3207
PONIES FOR SALE
FIND THE PERFECT PONY
Old Spring Manor
Fitting + Training + Sales
oldspringmanor@gmail.com
www.oldspringmanor.com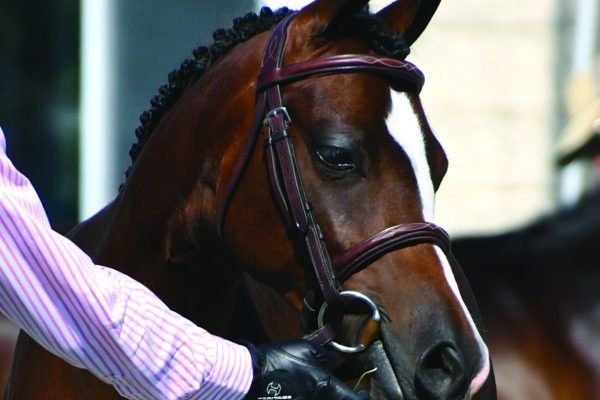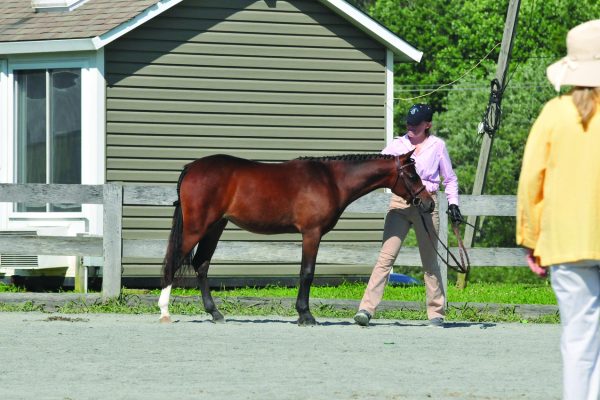 MARANATHA MEADOWS
SEVERAL YOUNG PONIES FOR SALE

SECTION B WELSH PONIES
• Beauty, Talent, Intelligent kid friendly ponies

STANDING AT STUD
Maranatha So Brilliant
• By (Telynau Bronze Statue x Telynau Dazzle)
• 2008 Chesnut 13.1
Located in Spring Grove, PA
561-797-9199
maranathawelshponies@gmail.com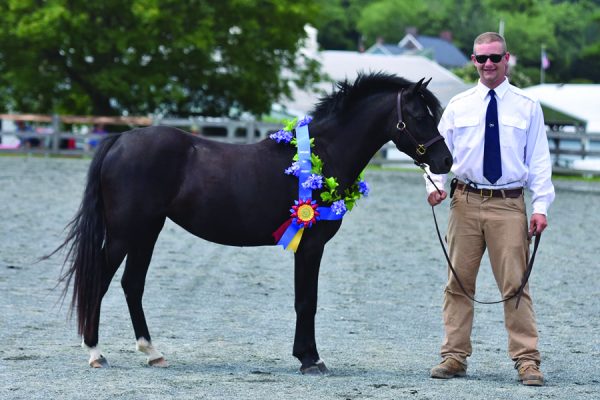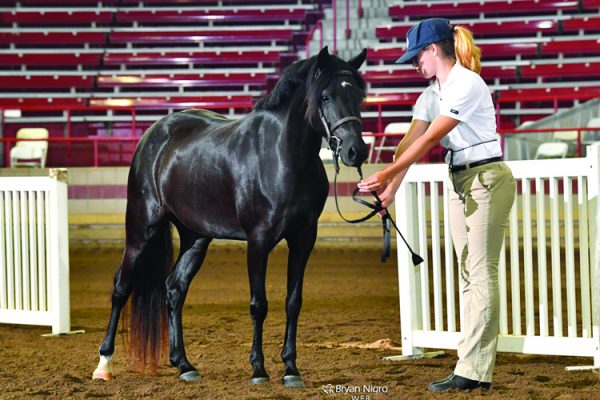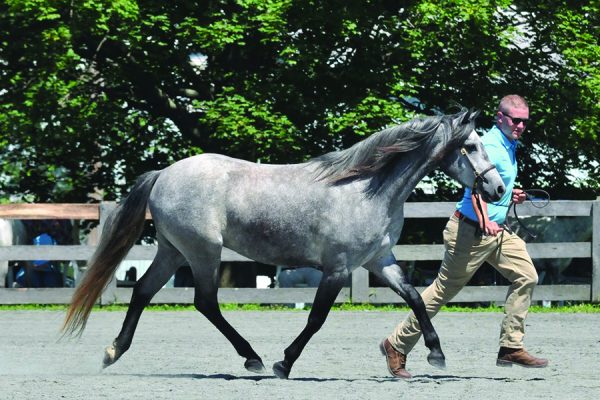 REAL ESTATE FOR SALE
Land For Sale Ocala Florida
250 Acres Vacant land
Large Oak Trees
3mi.from HITS show grounds
Asking $12,000.per acre
Owner will divide
TRANSPORTATION
TRAILER FOR SALE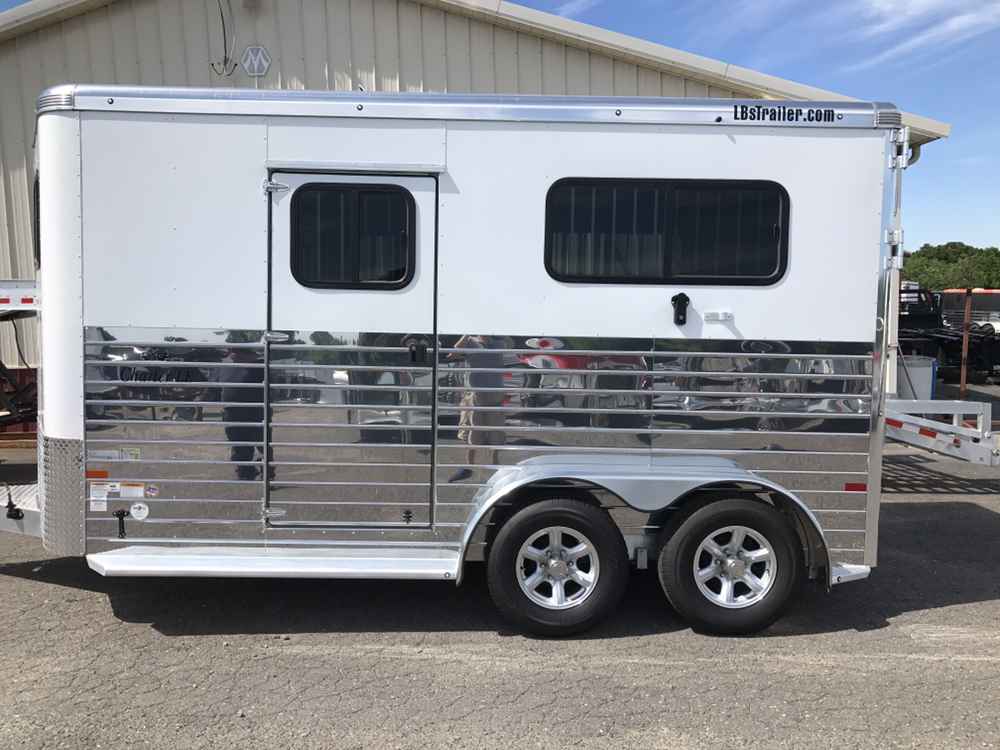 2018 SUNDOWNER
2-Horse w/ Tack room
Only Used A Couple of Times
Perfect for Transporting your horses
Mint Condition $17,000.
Located in Wellington Florida
contact 561-706-3783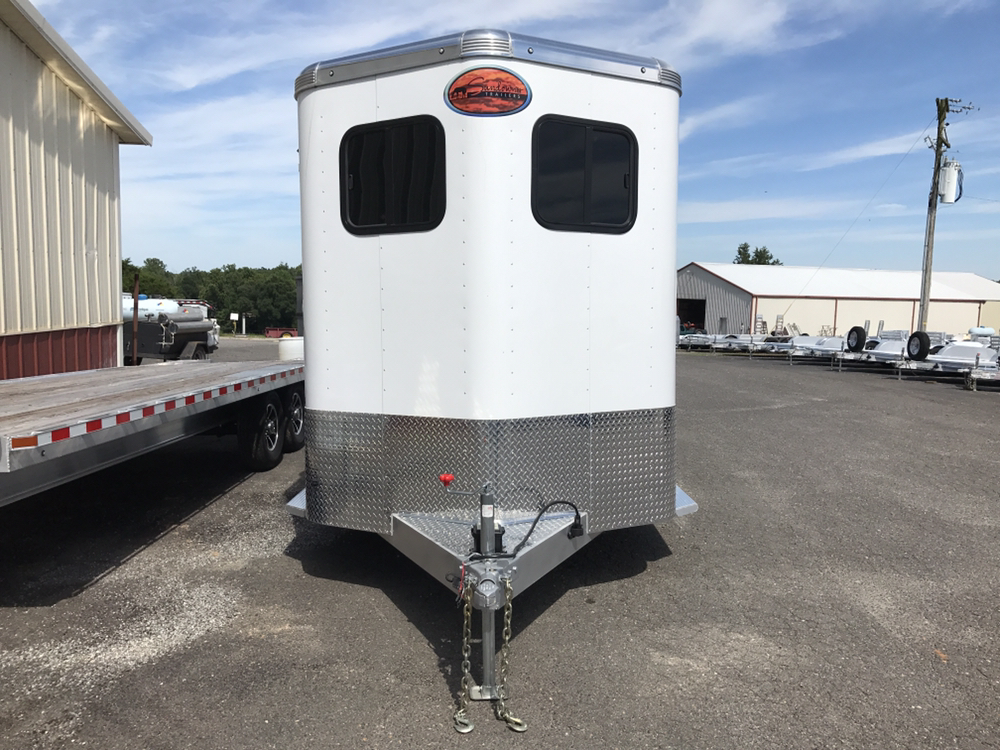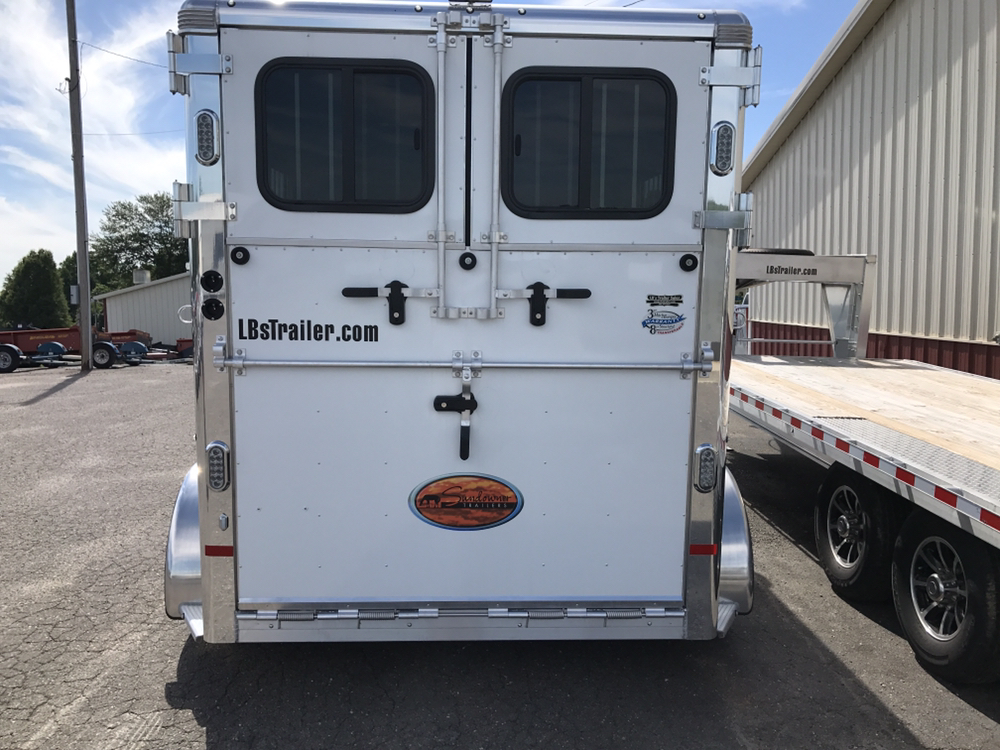 SHIP YOUR HORSE BY AIR WITH CONFIDENCE
ALEX NICHOLAS AGENCY
"OLDEST. FULLY LICENSED & INSURED
SHIPPING COMPANY IN THE USA."
I.A.T.A. member and in-house custom house brokerage.
Call our competitor first, then call us.  You will not regret it.
Daily International Flights
516-678-9100
info@ANAHT.com www.ANAHT.com
TO PLACE A CLASSIFIED AD
The cost is $40 for the first 15 words and $1 for each additional word per issue.
$20.00 for each photo. No real estate photos.
If you missed our deadline, you can still get online anytime.
All print ads also run online on the Sidelines website.
To place an ad call 561-797-9199 or
email classifieds@sideliesmagazine.com
Double D Trailers Info