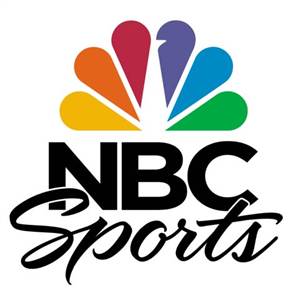 Multi-Olympian Eventer Joins Kenny Rice for Coverage of the Rolex Grand Slam of Show Jumping
The Plains, Virginia, USA. August 6, 2014.
 Multi-Olympian Karen O'Connor will be providing the expert commentary for NBC's coverage of the Rolex Grand Slam of Show Jumping from Aachen.  The program will air on the NBC Sports Network on Saturday, August 9, 2014 from 6-7pm Eastern.  O'Connor joins veteran sportscaster Kenny Rice, who provides the play-by-play commentary of the action from the Aachen Grand Prix.
 O'Connor has represented the USA at five Olympic Games and four World Equestrian Games as well as two Pan American Games and numerous four-star events around the world.  In 1993, O'Connor was the number one ranked lady rider in the world and she has been named U.S. Female Equestrian Athlete of the Year ten times. She won the Team Silver Medal at the Atlanta Olympics, riding Biko, and the Team Bronze Medal at the Sydney Olympics, aboard Prince Panache.  At the Pan American Games at Fair Hill, O'Connor and Joker's Wild earned the Individual Silver Medal.  In 2007, O'Connor and Theodore O'Connor won the Individual Gold Medal in addition to leading the U.S. to the Team Gold Medal at the Pan Am Games in Brazil.  O'Connor was the highest placed American eventer at the 2012 London Olympics, riding Mr.Medicott. She was also the oldest female Olympian of all athletes and the oldest U.S. athlete, male or female, in London.