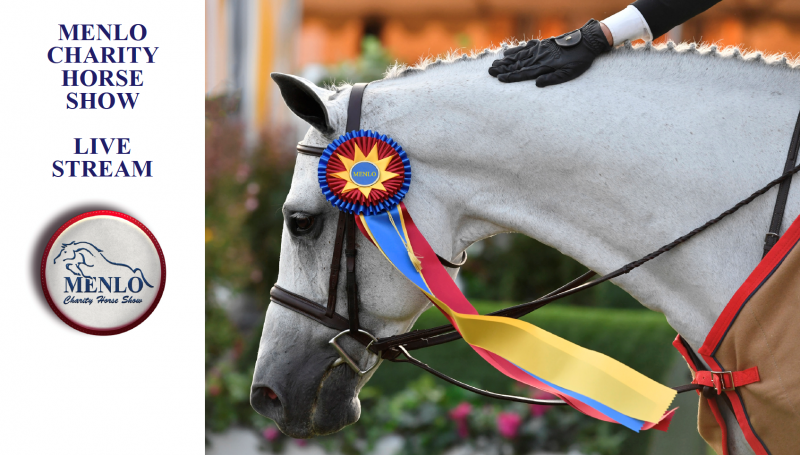 The complimentary live broadcast is designed with the viewer in mind enabling them to support their favorite riders from anywhere in the world. In addition to the live broadcast, round by round videos will be available for review at theplaidhorse.com/Menlo. Video on demand of every MCHS 2019 class can also be accessed via this link. View every round from every class, every day, from the ring of your choice from the following options:
To learn more about the Menlo Charity Horse Show, visit https://www.menlocharityhorseshow.com
The Menlo Charity Horse Show, a 501(C)(3) organization recognized as a USEF Heritage Competition, benefits Vista Center for the Blind and Visually Impaired by producing a premiere equestrian event while educating the community on the issues of the visually impaired.
Facebook.com/MenloCharityHorseShow
Instagram.com/menlocharityhorseshow
#MENLO2019