Princeton NJ-This week we welcomed Brazilian course designer Guilherme Jorge to Princeton Show Jumping. Wednesday featured the USEF Young Jumpers. It was exciting to see such promising young horses in these classes. Dante, owned by Michael Smith and ridden by Ramiro Quintana, won the 5 year old class. Collette, owned by Spencer Ranch ridden by Ramiro Quintana, won the 6 year old class. Gummi Van Oz, owned by Grey Ledges LLC and ridden by Jeffery Welles, won the 7/8 year old class.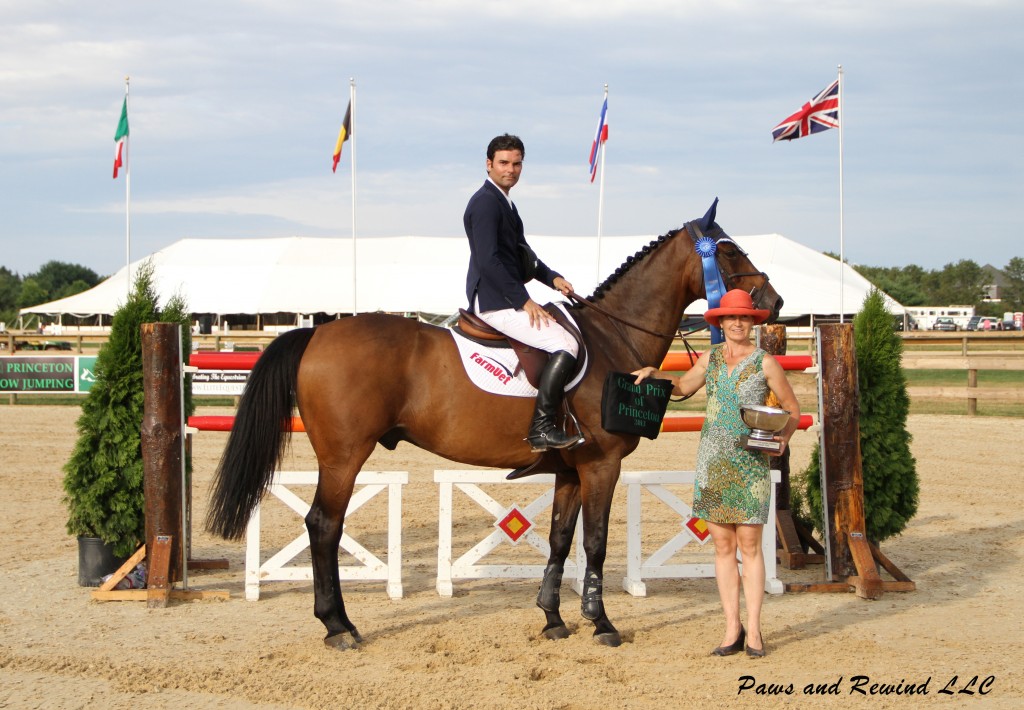 Thursday's $10,000 Welcome Stake saw 37 starters.
Ramiro Quintana had another fantastic day finishing first and second. He took home the blue ribbon on St. Bride's Farm's Ziedento and placed second on Remarkable Farm's Ollywood Des Horts. Ilan Bluman finished third on Gustavo Mirabel's G&C Blue and Linda Sheridan finished fourth on her own Invitational.Friday's speed stake classes are some of the most fun to watch. The $1,500 MSI 1.20m Stake was won by Nicole Lakin and Theodoor. The $5,000 Precise Buildings 1.30m Speed Stake was won by Maverick Venture's Alice ridden by Ramiro Quintana. Exhibitors enjoyed a Tuscan style wood fired pizza party.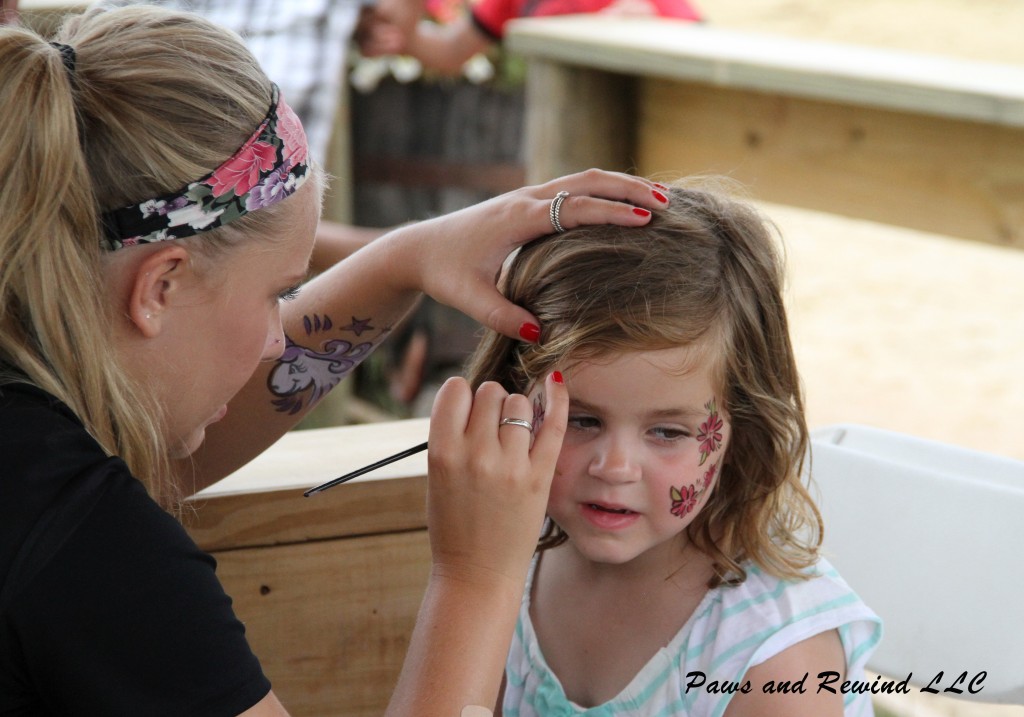 The Low Children's/Adult Jumper Classic was won by Kendall Milkey and Valencia. Second place went to Christine Kasper and Barcelo. Third was Jersey Girl ridden by Heidi Sullivan. The High Children's/Adult Jumper Classic was won the incredible Little Tom owned and ridden by Patricia Hennessey. Loredo 51 and Herbert Sambol placed second and VDL Zeldaldine and Catherine Watchell were third. Both Children's Adult Classics were very competitive.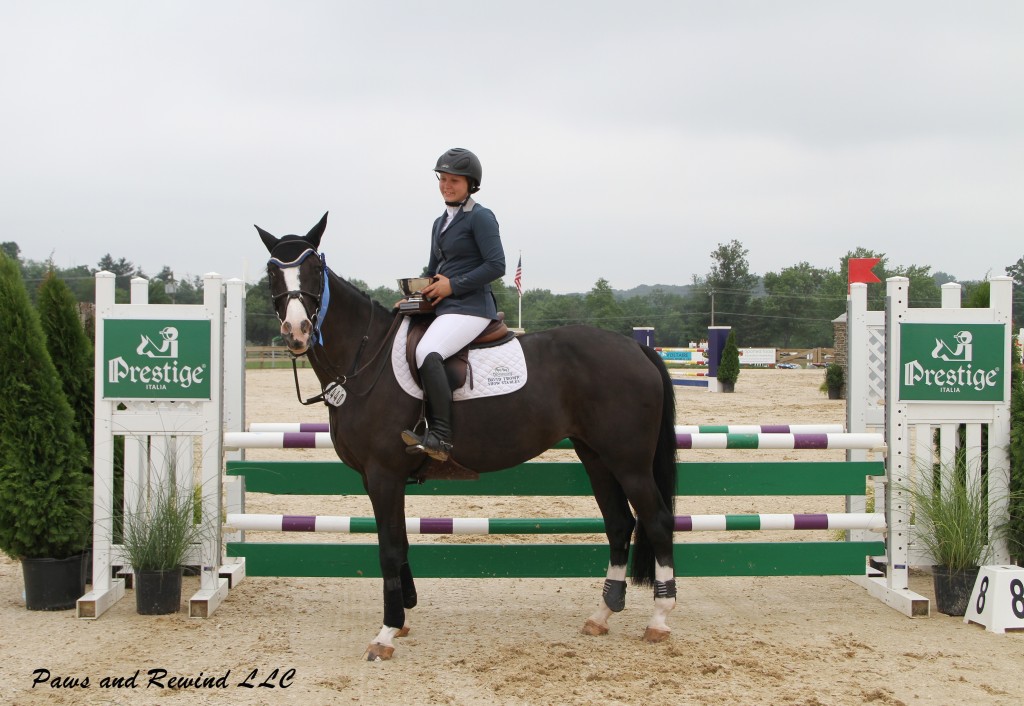 Brianne Link and Zycarla Z bested a field of 22 in the $5,000 Low Junior Amateur Jumper Classic on Sunday. Nicole Lakin and Wannabe were second and Loreana and Michelle Kamine were third.
Sunday's $5,000 Future Jumper Classic went during a heavy down pour. St. Bride's Farm's Caramello Z was the ultimate winner in the with Ramiro Quintana in the irons.
The $30,000 Grand Prix of Princeton's thirty one entries included Olympic gold medalists, international riders and up and coming stars. Twelve clear rounds were produced from FEI 4* course designer, Guillherme Jorge's challenging track. Schuyler Riley and Waterloo returned first in the jump off and put pressure on the rest of the riders with a fast clear round. Ramiro Quintana and Largo returned second and put in a smooth and blazing fast round. He would stop the clock at 39.561 which would prove unbeatable, even by Quintana himself. He came close with Ollywood Des Horts, but they would have to settle for second. Kevin McCarthy and Vernal finished third and Schuyler Riley and Waterloo took home the fourth place ribbon.