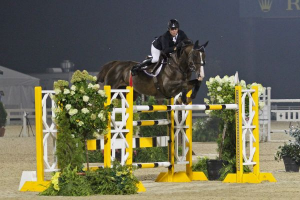 Lexington, KY – August 3, 2013 – For the second week in a row, the Irish had all the luck, specifically Shane Sweetnam during the $50,000 Kentucky Summer Grand Prix, sponsored by Audi of Lexington, at the Kentucky Summer Classic. This time he was aboard Solerina for the win, shaving valuable seconds off his jump-off
Tagged under:
2013 USEF Pony Finals
,
bluegrass
,
Bluegrass Classic Horse Show
,
Grand
,
Hunter Derby
,
Jumper
,
Kentucky
,
Kentucky Summer Classic
,
Kentucky Summer Grand Prix
,
Prix
,
Richie Moloney
,
Rolex Stadium
,
Shane Sweetnam
,
Sidelines Magazine
,
Spy Coast Farm
,
Summer
,
USEF
,
USHJA
,
USHJA International Hunter Derby Finals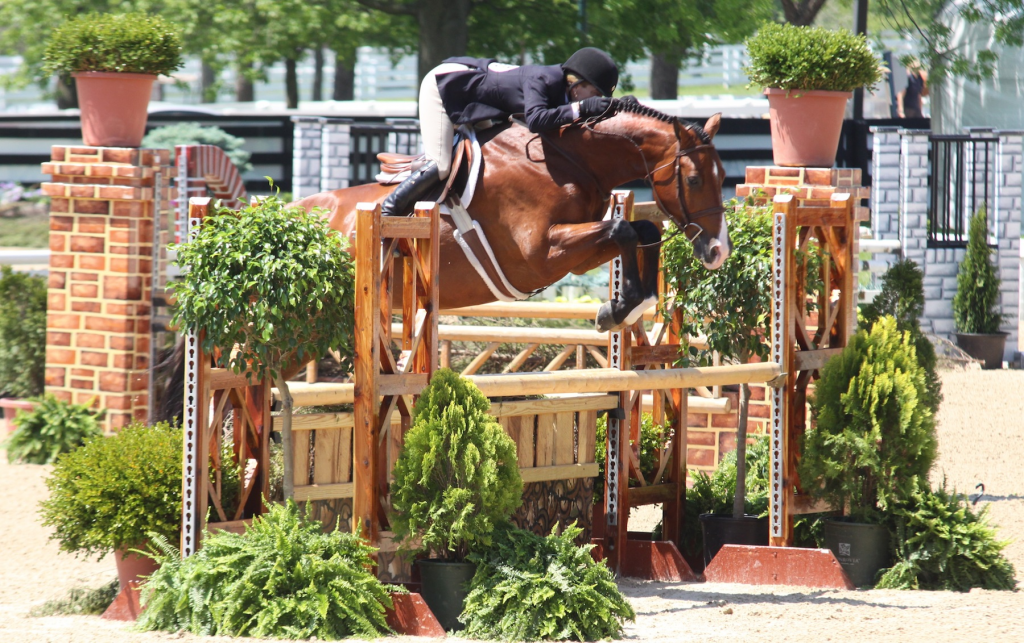 Lexington, KY – May 15, 2013 – Clear, sunny skies and lush Kentucky bluegrass welcomed riders back to the Kentucky Horse Park for week two of the Kentucky Spring Horse Shows. The Kentucky Spring Classic runs today through May 19 and attracts the best of the best for five days of 'AA' rated hunter competition.