EQUITANA USA | SEPTEMBER 25-27
KENTUCKY HORSE PARK | LEXINGTON, KY
By now you know that the world's largest equestrian exhibition brand is making its way to the Kentucky Horse Park this fall, but if you've been holding out to learn what makes EQUITANA USA—a three day celebration of the horse and equine community—so unique, look no further than the recently published schedule of events.  
Whether you are a professional and are interested in the latest healthcare developments or are a junior rider that wants to audit an Olympian's clinic, EQUITANA USA has something for you.
There will be demos on horsemanship, equine behavior, nutrition, emergency handling, veterinary care, new disciplines and breeds; classes for young equestrians in philanthropy and leadership; seminars and panels on topics like changes and transformations in the industry, extreme equestrianism, building a business, and more. You'll even be able to participate in dressage, eventing, and jumping clinics featuring professional and Olympic trainers.  
FEATURED PARTICIPANTS & SESSIONS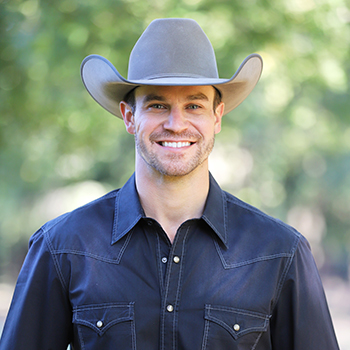 Cole Cameron | Western
Extreme Cowboy Racing, Colt Starting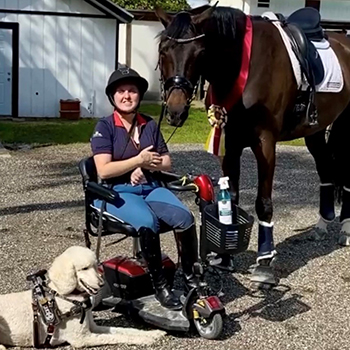 Sydney Collier | Para-Dressage
Training for Para-Dressage, Young Equestrian Success Stories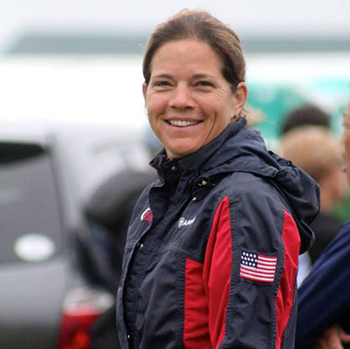 Max Corcoran | Horsemanship
Horsemanship Seminar presented by the United States Eventing Association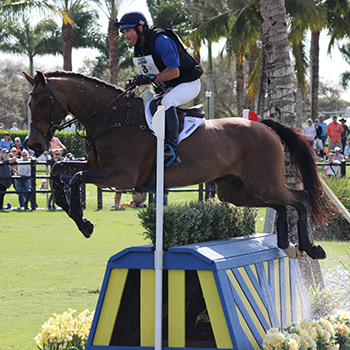 Phillip Dutton | Eventing
Eventing Clinics hosted by Rutledge Farm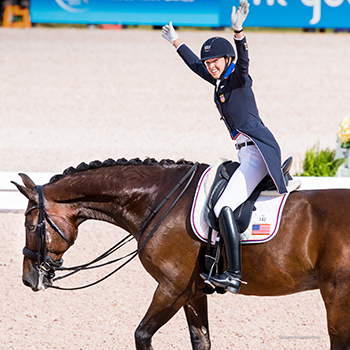 Laura Graves | Dressage
Dressage Clinic, Road to the 2021 Tokyo Olympics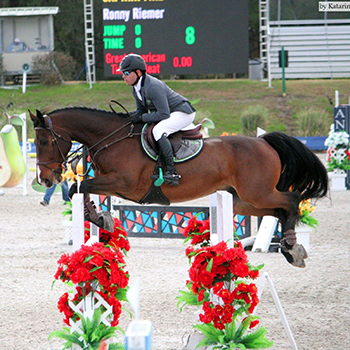 Ronny Riemer | Show Jumping
Show Jumping with the German Riding Instructor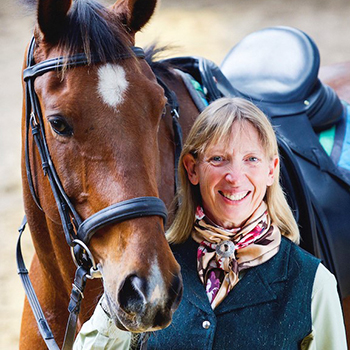 Wendy Murdoch | Horse & Rider Biomechanics
Fix Your Most Common Riding Problems in Five Minutes!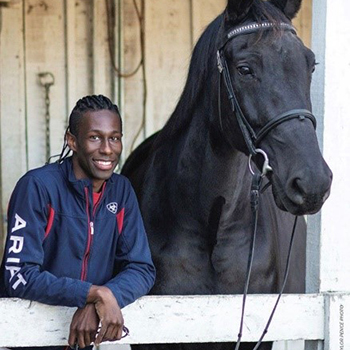 Mikhail Proctor | Vaulting
Vaulting 101, Young Equestrian Success Stories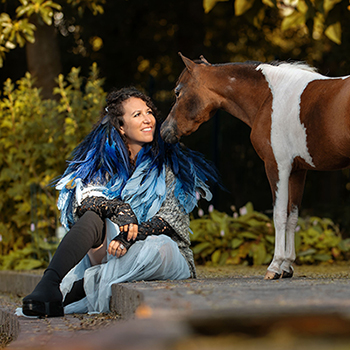 Dani G. Waldman | Show Jumping
Traditions & Changes in the Equestrian World, Road to the 2021 Tokyo Olympics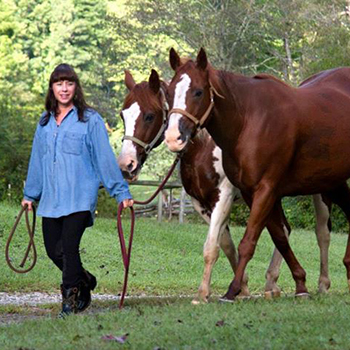 Cathy Woods | Yoga for Equestrians
Yoga Stretches for Equestrians, VIP Yoga Class
View full programming schedule >>
At this time, EQUITANA USA is scheduled to take place in person September 25-27, 2020. However, should the event dates change, be canceled, or transition to a virtual format, your tickets will either roll over or be fully refunded. So, to take part in these and so many other one-of-a-kind experiences, get your tickets risk-free today and start planning your trip to Lexington: the Horse Capital of the World!
COVID-19 HEALTH & SAFETY PRECAUTIONS
While the team is working hard to deliver a fantastic show, it is committed to organizing the event in line with up to date guidance from public health officials, including the Centers for Disease Control and Prevention (CDC) and World Health Organization (WHO), state and local governments, and the protocols put in place by our network of venue partners and internal Health & Safety Task Force. View the most up to date COVID-19 guidelines and procedures here.