Braeburn Equestrian Center hosted "Cocktails in the Country" on October 19, 2013 at 5pm.  Patricia Jon Salerno, huntsman for the Old Chatham Hunt Club, made a presentation of the hounds, accompanied by Mary Conmee.  The enthusiastic crowd enjoyed learning about the hound pack, based in Old Chatham, NY.  Since 1930, the Old Chatham Hunt Club has hunted the rolling countryside of Columbia County.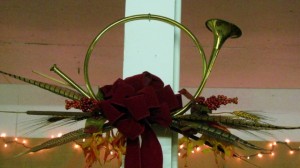 A silent auction, to benefit the Berkshire Morgan Youth group, featured many items for the horse lover.  Dappled Grey and O' Shaugnessey, sponsors of the event, provided their beautiful, new "Flynn" jacket for the auction.  Deux Chevaux's "Feedbag" in scarlet melton wool, horseshoeing by Collin Kimple, Bainbridge and Company jewelry, and many other generous donations helped make the auction a success.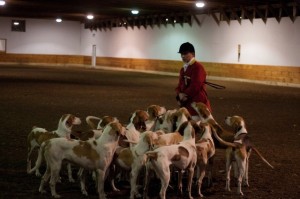 The Berkshire Morgan Youth Group, headed by Barbara Irvine, and club president, Miller Fina, is part of the American Morgan Horse Association's youth program and is open to any young person interested in Morgan horses.  The group meets at Braeburn Equestrian Center, from 2 to 4pm, on the first Saturday of every month.  The funds raised will be used for charitable donations and field trips for the group, including an upcoming trip to Vermont to the A.M.H.A., the American Morgan Horse Institute and the UVM Morgan Horse farm.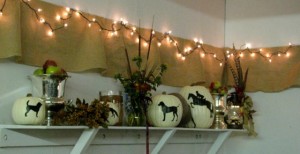 For more information on the Old Chatham Hunt Club, please visit www.theoldchathamhuntclub.com.  To learn more about the Berkshire Morgan Youth Group, www.braeburnequestriancenter.com.