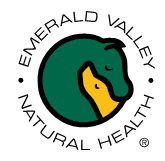 Exeter, NH (May 1, 2016) –– Emerald Valley is pleased to announce their sponsorship of the HITS Triple Crown of Show Jumping Circuits for 2016-2018. HITS produces three of the richest grand prix in the world with the AIG $1 Million Grand Prix in Thermal, California, Great American $1 Million Grand Prix in Ocala, Florida and Saugerties $1 Million Grand Prix FEI CSI-5* in Saugerties, New York – all forming the HITS Triple Crown of Show Jumping. The HITS Championship, held each September at HITS-on-the-Hudson, hosts the HITS $250,000 Junior/Amateur-Owner Jumper Prix, the Stal Hendrix Pre-Green Futurity, and the crown jewels of the hunter discipline: the Diamond Mills $500,000 Hunter Prix Final and the Platinum Performance $250,000 Hunter Prix Final.
"I think HITS show jumping circuit is one of the finest show series in the United States today," said Emerald Valley owner Cheryl Price. "The riding is world-class, the prize money is world-class and we are really proud to be a part of it."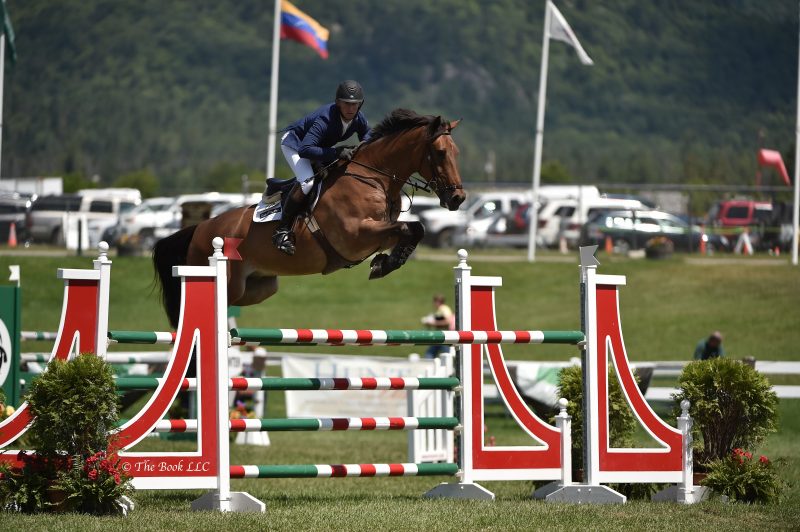 Emerald Valley Natural Health offers the very best natural herbal supplements for both horses and dogs. EVNH's supplements are of the highest quality, reliable and all natural. An audited company boasting the National Animals Supplement Council (NASC) Seal on our herbals is your guarantee that EVNH's products meet the NASC high standards of Quality, Integrity and Labeling guidelines, providing the consumer and professional alike an assurance of our products quality standards.
Emerald Valley now offers healthy treats, bran free mashes and our exclusive line of tea tree topicals. Cheryl also commented, "We are proud to say that our products are highly recommended and regarded by veterinarians, nutritionists and farriers along with our loyal customers."
As part of their sponsorship, Emerald Valley's natural supplements and samples will be available on the show grounds at Saugerties, NY this summer; Thermal, CA and Ocala, FL this coming winter. "Please stop by our booth at the show for free samples and information on our products," said Amanda McNally, Senior Sales Director for Emerald Valley. "We will be having fun giveaways, just follow us on Facebook for the updates."
For more information about Emerald Valley and its products, please contact Amanda McNally at (603) 775-0233.