Hello everyone and Happy Friday! I wanted to spice Friday up a bit so I will be doing what Jovanna calls Foto Friday. Each Friday I will post photos from the week of my adventures. I hope you enjoy..bare with me, I am an amateur when it comes to photography.                                                                                                                                             Have a wonderful weekend everyone!   Love,   Jocelyn xx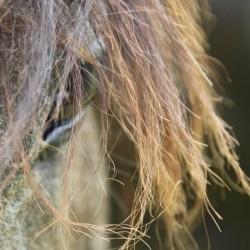 Read more at the source: Foto Friday!
Article excerpt posted on Sidelinesnews.com from An American In Germany.
Double D Trailers Info