By Lisa Molloy/ReRun Horse Adoption   The much awaited Mid Atlantic location for ReRun Horse Adoption and Akindale Thoroughbred Rescue is now up and running and already placing horses in loving pre-approved adoptive homes. Both registered charities operate out of the same location and each has their own application process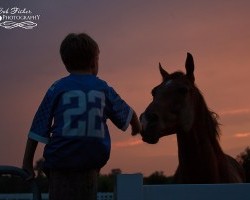 Read more at the source: ReRun and Akindale New Mid Atlantic location for OTTB's!
Article excerpt posted on Sidelinesnews.com from Tails & Trails.
Double D Trailers Info