As always there is a horse related tie in with this and it does do way beyond that we went over to the Netherlands to visit my dear friend Geoff and to watch the Grand Prix Special in Greenwich for the London 2012 Olympics (more on this to follow). First was our adventurous day trip to France so Joel could see the location of the Battle of Belleau Wood near Chateau Thierry a bit north of Paris, France. Geoff was kind enough to offer to drive us down and back for the day so Joel could view this tribute to service members worldwide.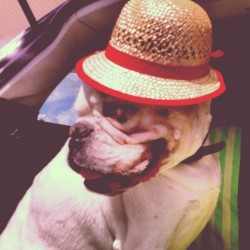 Read more at the source: Adventures In France: The Road To Belleau Wood Memorial
Article excerpt posted on Sidelinesnews.com from Adventures with Angelea.
Double D Trailers Info